Satispay goes shopping with the Onyon menu
Acquisition of 60.9% of the share capital of the app used to order in restaurants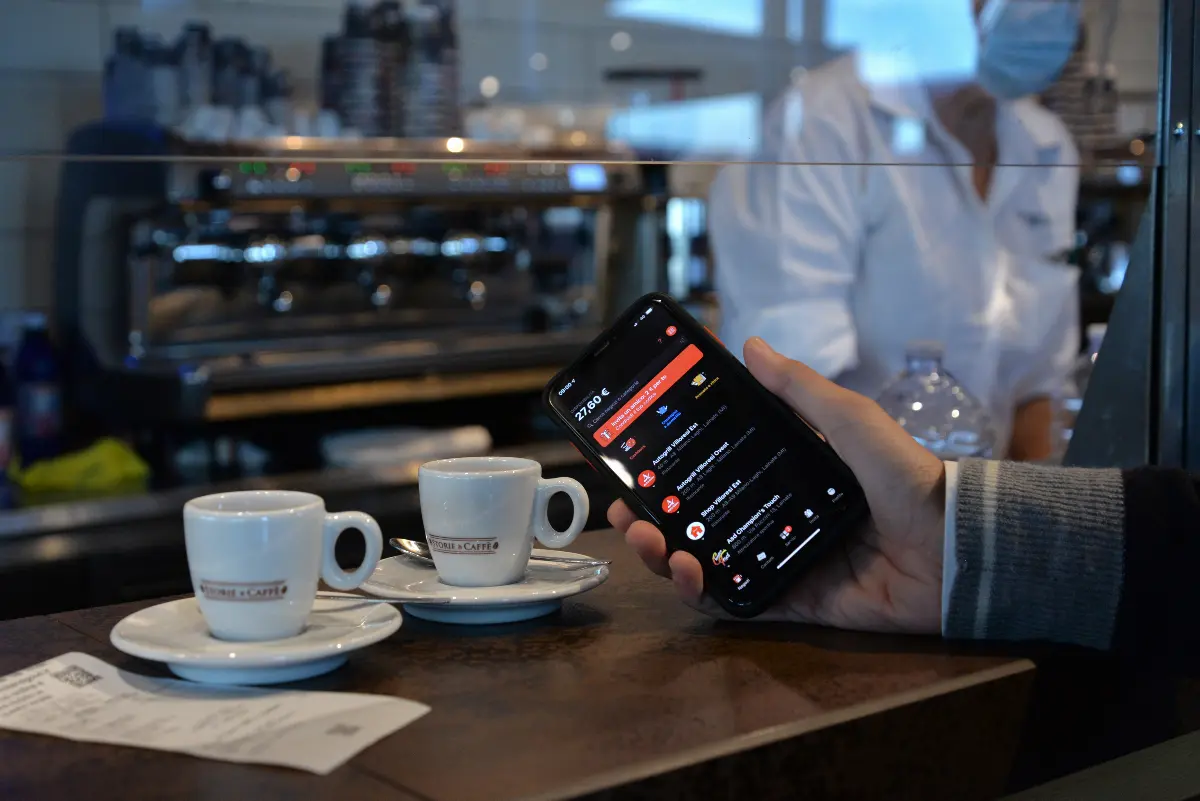 Satispay, a company specialized in payment services on mobile devices, signed an agreement for the acquisition of 60.9% of Onyon's capital. Onyion is an app that allows to consult the menu, order and split the bill in bars and restaurants . Last August, Satispay already took over an opening 13% stake through a reserved capital increase.
The news is reported by Milano Finanza that highlights the dual purpose of the operation: on the one hand, Satispay strengthens itself in the payments industry, integrating the Onyon (acronym for On-Your-Own) solution within its offer for exhibitors and users. On the other hand, the milanese company will be able to enrich its know-how thanks to the increase in the strategic headcount.
The founders of Onyon, Marco Actis and Paola Lombardi, and the other shareholders will reinvest in Satispay. To date, the two control Onyon with 47.8% and 8.7% shares, respectively. Actis and Lombardi had previously founded Pony Zero, a logistics company later acquired by the Cigierre restaurant group: it owns well-known chains of ethnic restaurants such as Old Wild West and Temakinho, founded by Marco Giusto.
According to the specialized site BeBeez, Giusto is the sole director of Camelot Holding, a financial company based in Udine, which owns 26.1% of the shares of Onyon and 14.9% of Cigierre itself, 82% controlled by BC Partners.
Onyon is the second acquisition by Satispay: in July 2021 it acquired AdvisorEat, an italian startup that developed an app useful for selecting and recommending the best restaurants for a business trip or lunch, allowing members to accumulate points to be converted into gifts cards, vouchers or charitable donations.
However, a new acquisition was impending after Satispay closed a maxi-round of 320 million euros which led it to exceed one billion valuation: the round closed in September followed the collection of 2020 of 93 million and the one dating back to 2018, which amounts to 15 million euros. The milanese scaleup had already highlighted its will to grow through external lines.
The CEO and co-founder Alberto Dalmasso had already admitted to look at "entire Europe, but there is also a lot in Italy. The targets are more Italian than international - Dalmasso explains - there are small companies struggling to make capital increases, that are very interesting from a technological point of view. We can be supportive".
fc - 28246

EFA News - European Food Agency