World Nutella Day: 16 years of 'social' celebrations
Sunday 5 February the virtual global event is renewed to share stories and recipes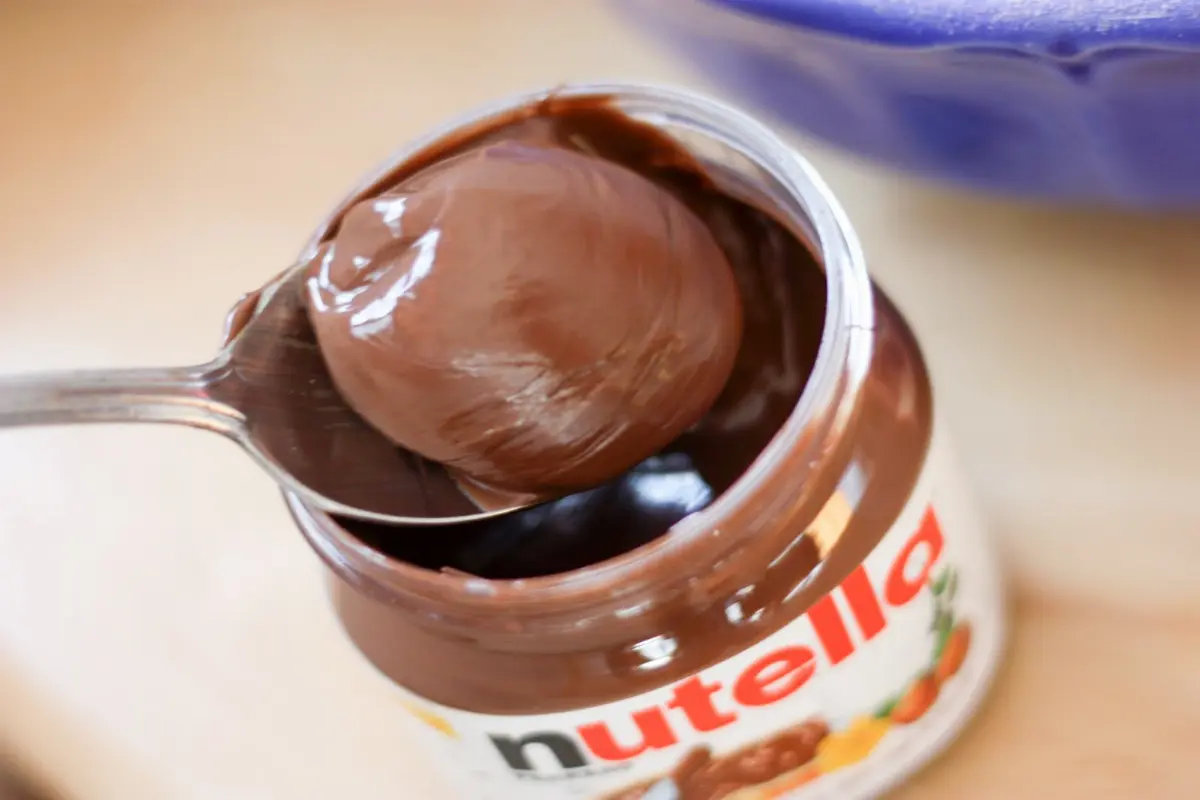 The rendez vous with the World Nutella Day is renewed next Sunday. Nutella's supporters and fans from all over the world will unite to celebrate World Nutella Day, gathering on social media to share their stories and recipes and to savor the taste of their favorite hazelnut cream.
Nutella is perfect for enjoying every day, for preparing recipes and having fun flipping pancakes with family and friends, but this is the day to share recipes and stories around the world.
The event was born in 2007, on the initiative of the American blogger Sara Rosso, who decided to create a celebratory day to bring together and inspire the worldwide community to share their passion for Nutella on social media. World Nutella® Day quickly became a global phenomenon, with fans from all over the world starting to share their love for Nutella®.
This year Nutella fans will be able to share again their love for Nutella on Twitter @Nutelladay and on their social profiles (Facebook and Instagram) using the hashtag #WorldNutellaDay. By "liking" the official World Nutella Day Facebook page or following @Nutelladay on Twitter, it will be possible to participate in the celebrations. The most passionate can also visit the website https://www.nutelladay.com/ to find ideas on how to enjoy this day to the fullest.
lml - 28896

EFA News - European Food Agency