China: cloned three "super cows"
Beijing's goal is to drastically reduce cattle imports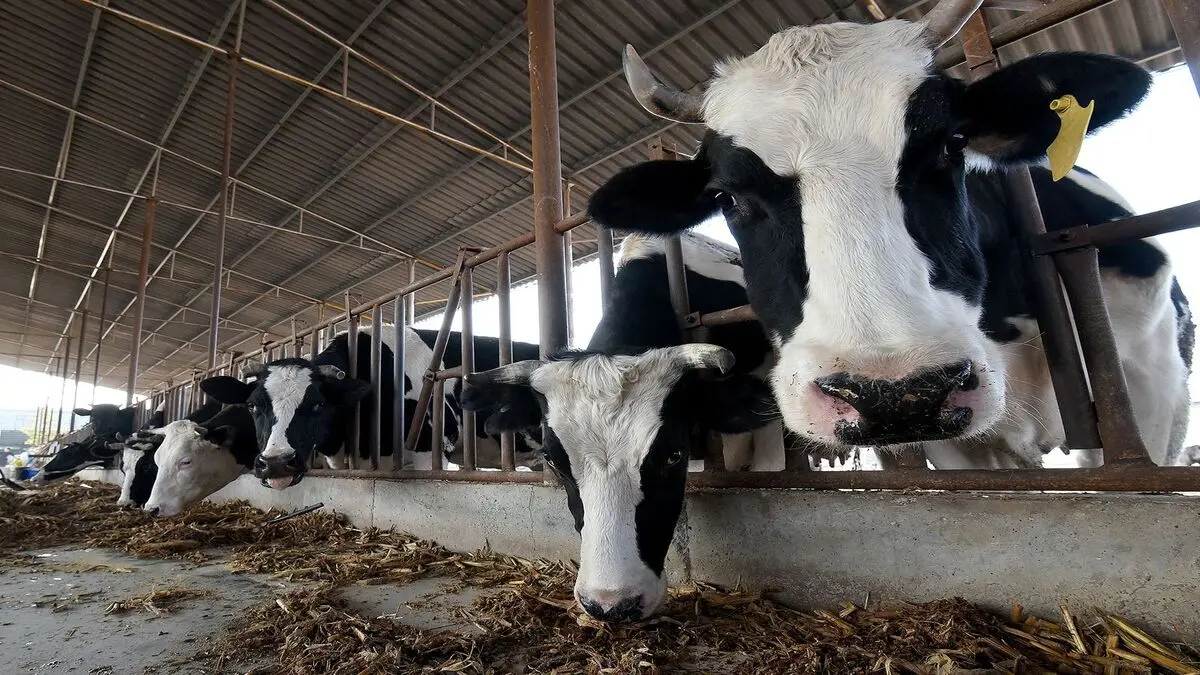 It's time for cattle cloning in China. From Beijing comes news of three "super cows" capable of producing an exceptional amount of milk, all three successfully cloned. Chinese state media report this, specifying that the goal is to reduce the importation of cattle breeds (up to 70 percent, according to the Global Times).
Three calves were cloned from highly productive cows of the Holstein Friesian breed, originally from the Netherlands. The chosen animals are capable of producing 18 tons of milk per year, or 100 tons of milk over their lifetime, or nearly 1.7 times the amount of milk produced by an average cow in the United States in 2021 according to U.S. Department of Agriculture data.
In China, only five cows out of 10,000 are capable of producing 100 tons of milk over their lifetime, making them a valuable resource for farming. The real problem, however, is that highly productive cows are usually not identified until late in their lives, making it difficult to breed them, said Jin Yaping, who leads the team of scientists conducting the project.
"We plan to take 2 to 3 years to achieve a herd with more than 1,000 super-cows, a solid foundation to address the dependence on overseas animals", Yaping said.


fc - 28921

EFA News - European Food Agency