International Olive Council: Roberto Berutti is the Italian candidate
The Government's choice goes on the cabinet member of the EU Agriculture Commissioner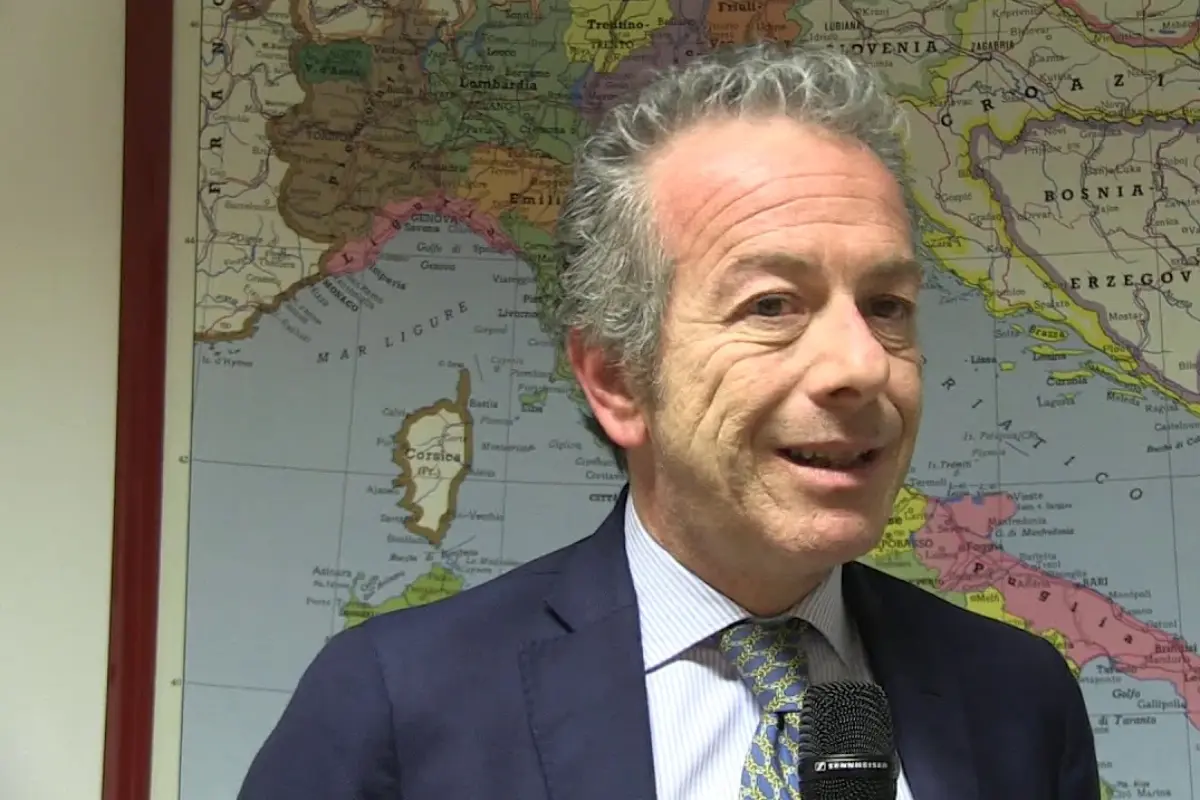 Roberto Berutti , member of the cabinet of the EU Commissioner for Agriculture, is the candidate chosen by the Italian government for the role of executive director of the International Olive Council. This was communicated by Unaprol, the Italian Olive Consortium, which expresses its "appreciation" for the choice of the Minister of Agriculture, Food Sovereignty and Forestry, Francesco Lollobrigida and the Government "fallen on a high-profile institutional figure who could best represent the interests of extra virgin olive oil producers".

The proposal put forward by our country will be examined by the European Union which will have to present a single candidate representing all the member countries. Currently the position of executive director is held by the Tunisian Abdellatif Ghedira , in office since 2016.

"Berutti has important managerial skills and experience and we believe he is the ideal profile to be able to fill a role that Italy has lacked for 21 years - explains the president of Unaprol David Granieri -. On the basis of the principle of geographical alternation, which had already ceased in 2019 with the derogation granted to Ghedira for a second term, this time it is up to Europe to express the executive director and there is no more authoritative figure than Berutti to fill that role". "I thank Minister Lollobrigida and the Government for having taken the situation to heart and for having indicated an Italian candidate, a sign that the time has come to put Italy back at the center of international olive oil policies", concludes Granieri .
lml - 29278

EFA News - European Food Agency