Fight against synthetic meat: Italy has an ally in Copa-Cogeca
The secretary general of the European farmers' organization attacks Bill Gates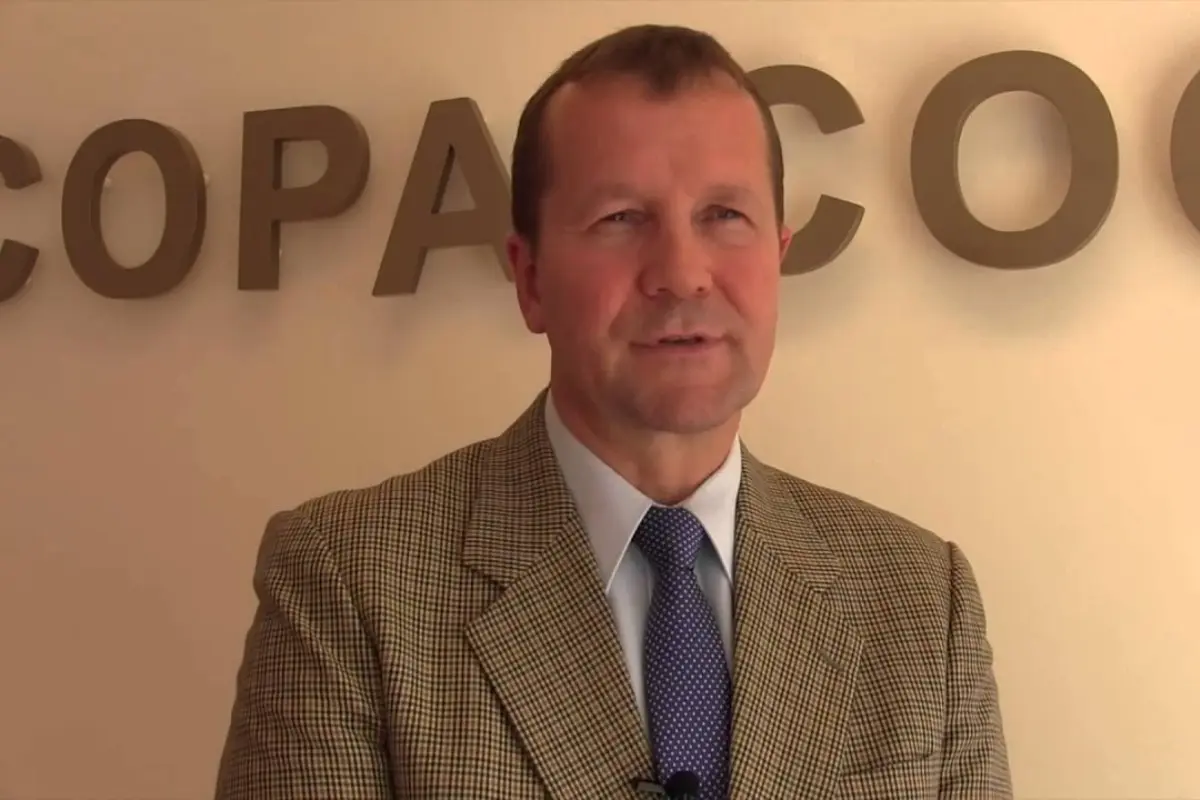 After speaking out against possible new European regulations on poultry house logistics (see EFA News), Copa-Cogeca is launching its challenge to synthetic meat. It did so through the voice of its secretary Pekka Pesonen, who spoke in Rome at the conference "The evolution of Italian and European agribusiness between sustainability and welfare," organized by Withub. "How do we relate to these new products such as synthetic meat? Let's remember that the legislation allows these foods what it does not allow those of agricultural origin from a chemical point of view," said the secretary general of the organization of European agricultural cooperatives and enterprises.
Pesonen called Italy a "good example of our agricultural culture" in Europe and added that "as an agronomist and farm operator I will trust Italian farmers more than Western oligarchs like Bill Gates." The reference is to the $ 50 million investment in synthetic food made by the billionaire-philanthropist, founder of Microsoft.
"These synthetic products may become complementary in the market, but they will never be able to replace in all respects the traditional ones -argues the Copa-Cogeca secretary-. Only if we can do a job on labeling" however, will it be possible "to keep consumers close to our productions".
On the edibility of insects, the secretary has a more open-minded stance: "We see them as an opportunity for the supply chain, but only for nutrition -he explained-. But we recognize that there is also a cultural factor that makes it complicated for someone to make use of them".
fc - 29923

EFA News - European Food Agency