New food alliance: "Puratos Rossetto" is born
From the jv in the bakery a turnover of over 100 million euros: the goal is to double it by 2030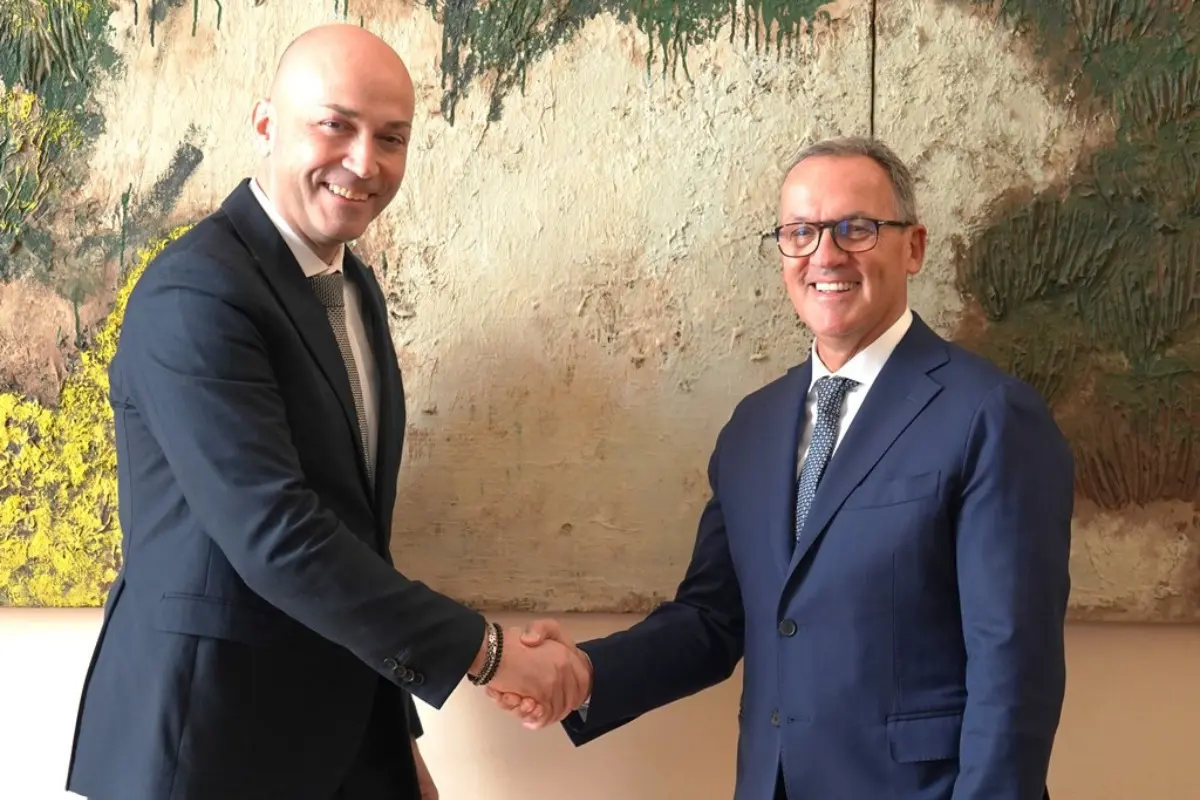 A joint venture between Puratos Italia Srl of Parma and Rossetto Srl of Mazzè (Turin), which leads to the birth of "Puratos Rossetto", a new legal entity that aims to add, in a strategic way, the experience gained over the years on the national market by both entrepreneurial realities, active in the food sector.
Puratos Italia is part of the Puratos Group, a multinational company based in Belgium, in Brussels, which offers a complete range of ingredients, solutions and innovative services for the bakery, pastry and chocolate industry, in over 130 countries worldwide. Rossetto, born in 1984 in Piedmont, is instead a supplier of raw materials for bakery and pastry.
Speaking of numbers, the first significant data is that, at the level of the consolidated financial statements, it will go from 83 million to over 100 million euros thanks to the sum of the turnover so far by the Parma and Mazzè companies in 2022 (83 million Puratos Italia, 18 Lipstick). Looking to the future, it should be emphasized that the agreement forms part of a growth program which includes an important development plan and, therefore, investments, which aims to double Rossetto's current turnover, bringing it to around 40 million euros by 2030.
The agreement represents the evolution of a relationship consolidated over the years, based on fruitful entrepreneurial collaboration and mutual appreciation, even personal, between the managements of the two companies. A harmony that is confirmed by the fact that, already today, in 70% of cases the customers who rely on Rossetto Srl are also users of Puratos products.
"The acquisition of the majority, 80% of the total shares, of a company in excellent health like Rossetto, maintaining the experience and skills of the founder Pierangelo Rossetto , who will continue to cover the role of general manager in Puratos Rossetto , allows us to combine two excellences", explained the general manager of Puratos Italia Alberto Molinari.
Satisfaction shared by Pierangelo Rossetto who, with his wife and two children, will continue to play an important role also within Puratos Rossetto. "Almost forty years have passed since, with a touch of recklessness, I decided to start my business. Thanks to capable collaborators we have grown a lot. Now the deep trust we have in Puratos and its management allows us to broaden our horizons and to continue a path which, I am sure, will give us all new important satisfactions", commented Rossetto , who covers the role of general manager.
The collaboration between Puratos Italia and Rossetto Srl was further consolidated thanks also to the creation, in 2017, next to the Mazzè plant, of a modern Innovation Excellence Center. Now with the joint venture signed between the two companies and with the birth of "Puratos Rossetto" the relationship evolves further to aim to double the turnover of the Piedmontese company by 2030.
lml - 30218

EFA News - European Food Agency