Italian meats and cured meats in Jbs USA's new plant
Swift invests $200 million for Principe Foods plant in Missouri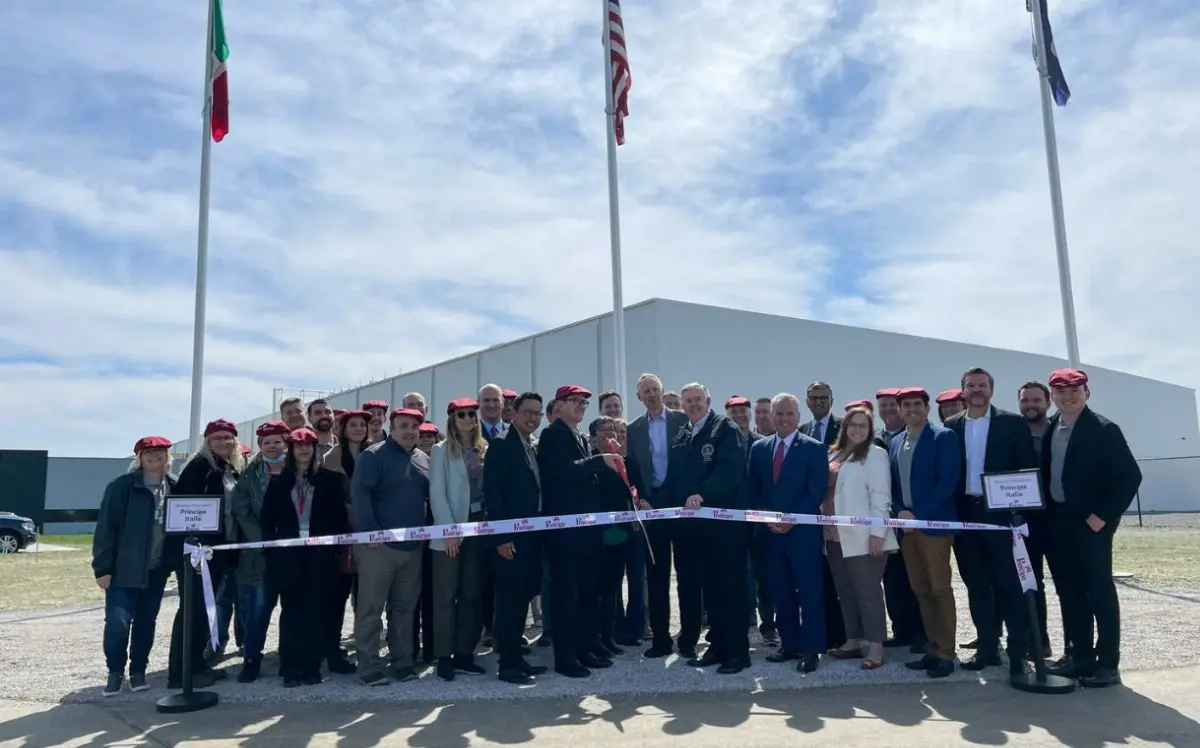 Principe di San Daniele was acquired just over a by Rigamonti, itself a subsidiary of Jbs.

Swift prepared foods, a U.S. consumer packaged goods company, mainly protein-based prepared foods, has opened a new plant with the Italian-American name "Principe Foods" for the production of Italian meats and cold cuts in Columbia, Missouri. The city of Columbia was chosen for its "business-friendly environment and ability to access raw materials and exploit synergies with existing strategic assets".
The Principe brand is thus being enhanced internationally by Jbs, following the acquisition by its Italian subsidiary Rigamonti of the Principe di San Daniele (formerly King's Group) salumificio in 2021.
The new production facility cost $200 million and covers an area of 325,000 square meters. With the new opening, Principe Foods has created 100 new jobs in the region and plans to hire another 100-200 people over the next year.
Jbs Usa is a U.S. food company, a subsidiary of Brazil's Jbs SA: the subsidiary was created when Jbs entered the U.S. market in 2007 with the acquisition of Swift & Company. The company supplies diversified food products to customers in more than 100 countries on six continents: these include meat, poultry and seafood products. Principe Italia is part of the Swift prepared foods portfolio.
"We are thrilled to welcome Principe Foods to Missouri -emphasizes Governor Mike Parson-. More than 400 food companies currently operate in Missouri, and that number continues to grow thanks to world-class companies like Jbs Usa and Swift prepared foods investing in our state. This plant will provide many new opportunities for the Mid-Missouri region and we look forward to seeing the company's success for years to come".
"We are very pleased to celebrate the opening of this state-of-the-art Italian meat plant in Columbia, Missouri -adds Tom Lopez, president of Swift prepared foods-. This is the culmination of years of hard work and investment by our team and partners in Missouri. We are grateful for the support we have received so far and look forward to continuing to grow this facility and the Principe Italia brand."
fc - 30726

EFA News - European Food Agency