Ieg brings conference World union of wholesale 2024 to Rimini
World conference of wholesale food markets expects 400 players from around the world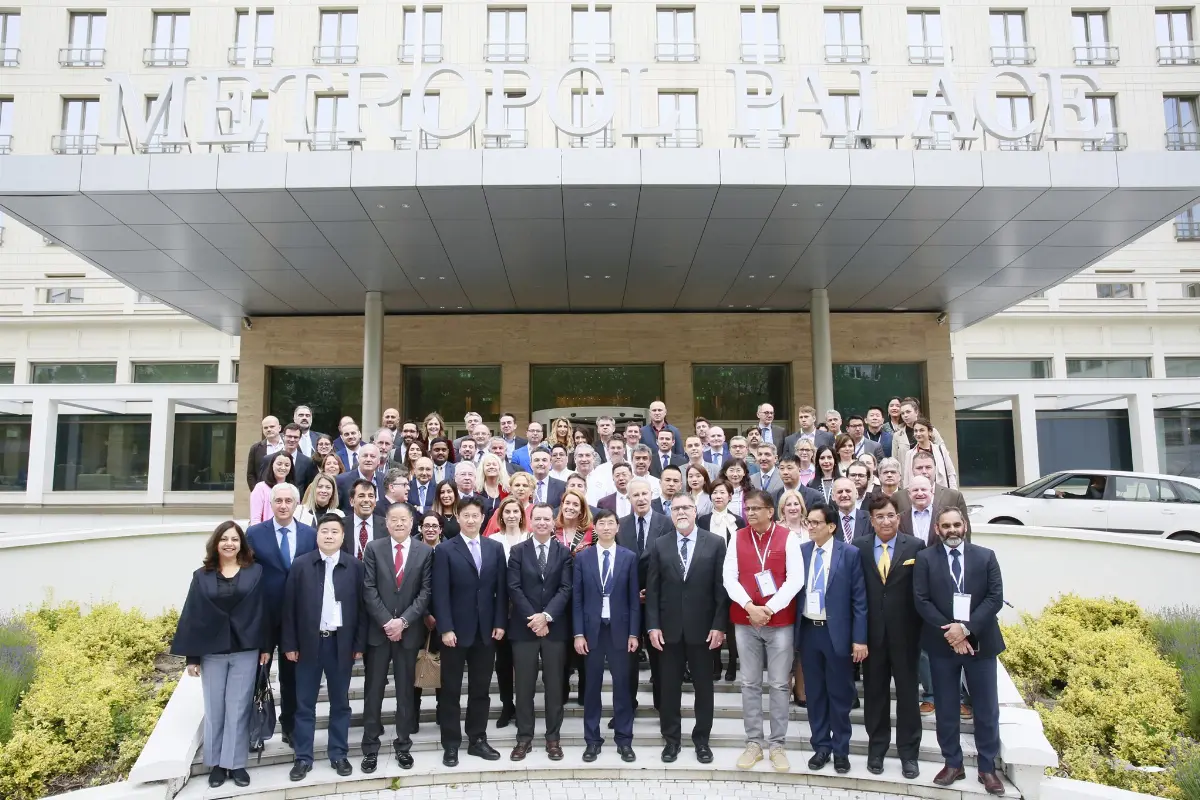 Rimini is the city in which the Wuwm, World union of wholesale markets, conference will be held in fall 2024. The conference is usually attended by 400 operators from all over the world. After the Abu Dhabi edition in 2022, this year it will be held in Mexico City, while in 2024 a spring edition is planned in Bangkok and an autumn one, precisely, in Rimini. The date will be set soon, probably the event will be held in the very first days of October.
Wuwm promotes the role of food markets in ensuring food security and easy access to healthy, high-quality diets through a well-organized, safe and sustainable system. With 217 members, it operates its network in more than 40 countries around the world, covering the 5 continents.
This was achieved thanks to the work of Caar, the Rimini Agri-Food Center, and the City of Rimini. The proposal to nominate Rimini as a stage for the Conference came from the president of Caar, Gianni Indino , who had been pursuing a strategic vision for some time: to host the world assembly of the food market sector in the city. The decisive step, last fall, was the presentation of the bid during the Wuwm conference in Abu Dhabi, which was attended by Caar, Rimini Mayor Jamil Sadegholvaad , who could count on the support of Italmercati. Since that day, the Event & Conference division of the Italian Exhibition Group, in collaboration with the system linked to the hospitality industry in the area, has built the dossier until obtaining, today, the long-awaited candidacy.
"This success is a new confirmation of the entrepreneurial and organizational skills of Ieg and the Rimini Agri-Food Center, together with the recognized value of our city as a destination at the international Palacongressi -mayor Sadegholvaad emphasizes-. The Wuwm in Rimini, adds to an existing programming that has already scored other hits for 2023 and 2024, two years in which the city will host world events of exceptional attractiveness".
"As often happens -explains Corrado Peraboni , Ieg ceo- it is the ambassadors of the territory, in this case the Caar, that generate new, great opportunities for the congress sector. The choice that fell on Rimini's candidacy for this prestigious world congress is , in fact, the result of the commitment of a strong and cohesive territory: the presence of the mayor at the Abu Dhabi conference is an example of this.We at Ieg, with our Event & Conference division, have presented an offer competitive with those of other world venues, and now the announcement, which, for us as well, is a source of pride. This adds a pearl to the necklace of international successes of the territory and Ieg, which will benefit the city's economy".
fc - 31292

EFA News - European Food Agency