Fruits and vegetables rich in flavonols help memory
The results of a study by Columbia University and Brigham and Women's Hospital/Harvard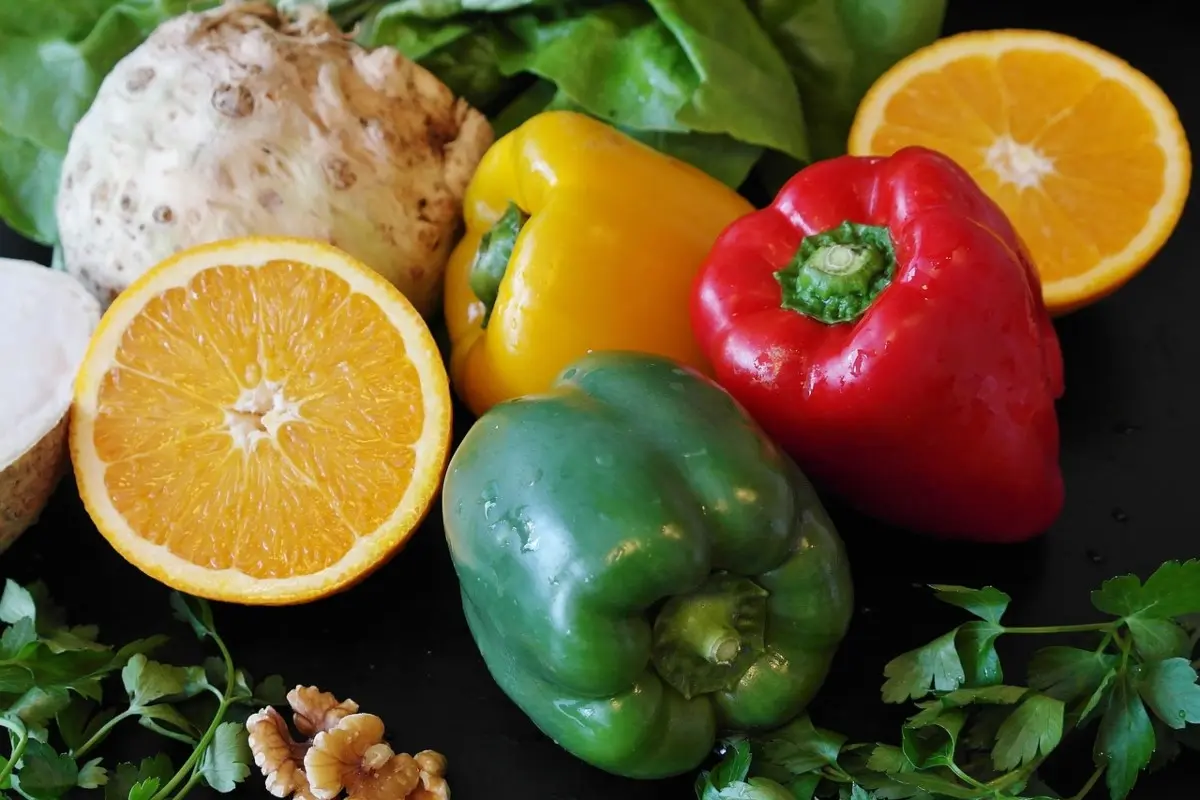 Do you want to keep a good memory even in old age? Eat lots of fruits and vegetables, especially if they are rich in flavonol antioxidants. Taking epicatechins improves memory by up to 16%. This is what emerges in the Cosmos study, edited by experts from Columbia University and Brigham and Women's Hospital/Harvard, published in two different versions, first in The American Journal of Clinical Nutrition, then revised and updated in PNAS.
Through multivitamin supplementation, scores on tests designed to detect memory loss due to aging improve. Therefore, adopting flavanol-rich diets before old age helps prevent memory loss.
The most marked beneficial effect on memory is found above all in those who have a poor quality diet. The study was carried out on a sample of over 3500 elderly people, who all took a daily supplement of 500 mg of flavanols (including 80 mg of epicatechins) or a placebo for three years.
Among those who previously had a diet lower in flavanols, the improvement in memory was 10.5% better than the placebos and 16% better than themselves at the start of treatment.
In conclusion, the researchers suggest, the improvement could be more marked among those who start taking the multivitamin already in their 40s or 50s.
lml - 31808

EFA News - European Food Agency