Bread & Nutella: the journey through Italian taste and tradition continues
Ferrero keeps on with the partnership with the University of Gastronomic Sciences of Pollenzo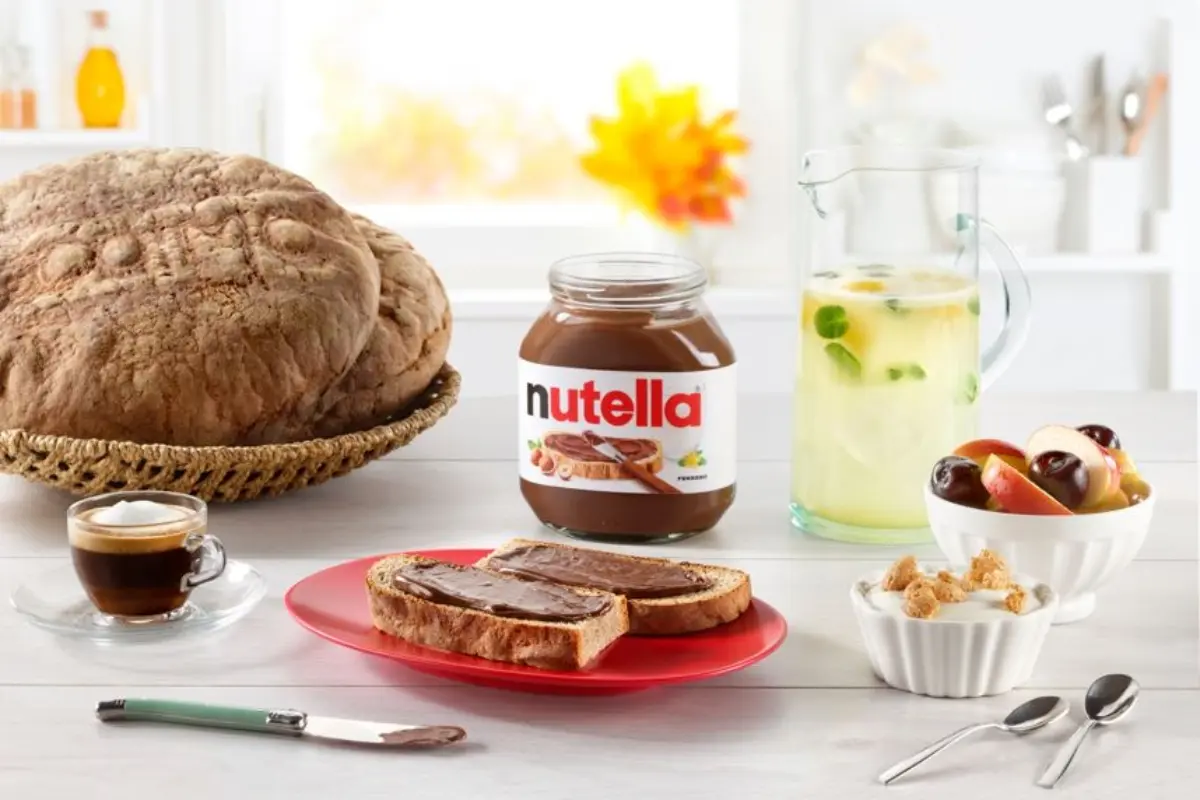 In 2020, Nutella began a journey to promote tourism in Italy by working side by side with Enit, the National Tourism Agency, and creating two Special Editions with names as evocative as they are significant: "Ti amo Italia", reminding everyone that to grasp the good in life you don't need to look far, but just look around, right where you live. Nutella has thus replaced its iconic label with some photos of the most beautiful views of Italy, covering all regions: from villages to mountains, from islands to cities, from crystalline waters to colorful landscapes.
After having encouraged a "home" and aware tourism, the most famous spreadable cream in the world has decided to highlight one of the other excellences that distinguish the Bel Paese: "gastronomic" tourism, thanks to a project that this time saw the collaboration with the University of Gastronomic Sciences of Pollenzo.
Pane & Nutella, this is its name, has been designed to offer everyone a journey into the Italian regional tradition and taste, a real magnifying glass on the breads of Italy to rediscover the origins, history and characteristics only of a product that we consume every day (and that we too often take for granted), but also of a real profession: an art that brings to light an ancient mastery, many differences both between the different types and regional varieties, but also between the different ovens and the different manual skills, because bread is a living element, which is personalized by whoever prepares it.
Valuing the richness and regional variety of Italian breads that share simplicity, care and passion with Nutella is the soul of the Pane e Nutella project: a story that sees behind a simple gesture like a slice of bread and Nutella for breakfast, the trade of a baker, a demanding profession, but also an act of love for bread and for those who eat it every day.
Ferrero's choice to continue the partnership with the University of Gastronomic Sciences is dictated by the sharing of values such as constant research, the drive for innovation and the celebration of diversity, for an inclusive vision of food and gastronomy in which every type of cuisine, from the simplest and most domestic to the most experimental, has its own importance and authority.
Pane e Nutella is a real journey of discovery able to tell the traditions of all 20 Italian regions, through their typical breads from the best known to the least known: such as the Piedmontese Pane nero di Coimo, the typical homemade bread of Genzano from Lazio to the Sicilian Mafalda.
lml - 31884

EFA News - European Food Agency