Ukraine: Dam's destruction threatens wheat deal
The alarm of an ambassador from Kiev, while one of the most fertile areas of the country risks ending up under water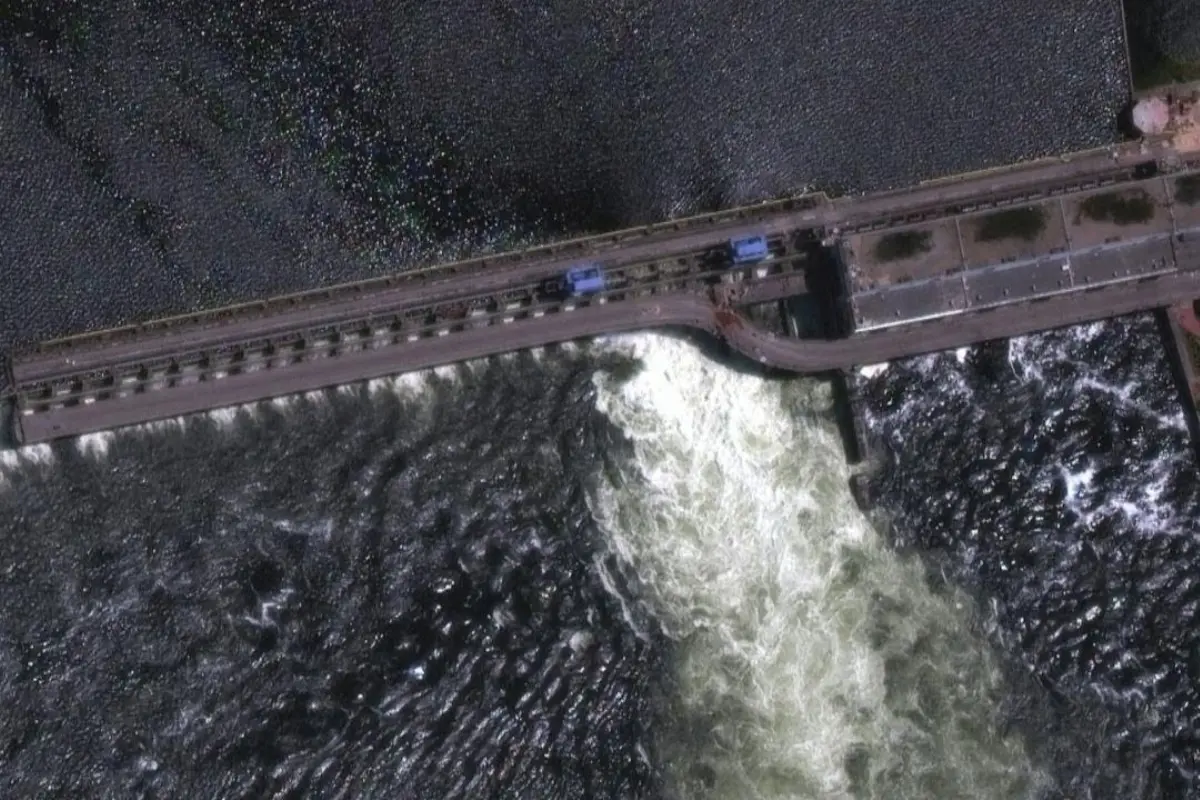 The destruction of the Nova Kakhovka dam was also a disaster at an eco-environmental and agri-food level. Tens of thousands of civilians are threatened by the rising waters of the Dnieper River. At the same time, the floods risk submerging one of the most fertile areas in the whole of Ukraine.
"The most difficult situation is unfolding in the Korabelny district of the city of Kherson. So far, the water level has risen by 3.5 meters, more than 1,000 houses are flooded", the deputy head of the cabinet of the Ukrainian presidency said in a statement. Oleksii Kouléba .
"More than 40,000 people are at risk of being in flooded areas. The Ukrainian authorities are evacuating over 17,000 of them, but unfortunately over 25,000 civilians are in the territory under Russian control," added Ukrainian Attorney General Andrii Kostin .
Ukrainian President Volodymyr Zelensky denounced Russia before international justice and spoke of an "ecocide" and "a bomb of massive environmental destruction".
Meanwhile, the Ukrainian ambassador to the Holy See Andrii Yurash said: "Russia is wrong if it thinks that the destruction of the Noka Kakhovka dam could have consequences for the Ukrainian counter-offensive to reconquer the occupied territories". The diplomat then remarks: "It will be difficult to organize ourselves and continue the grain initiative because several ports such as those of Mikolayiv and Kherson are completely out of order".
lml - 32005

EFA News - European Food Agency