Synthetic food: Netherlands towards approval
The government has authorized experimental "tastings". The producers of laboratory meat rejoice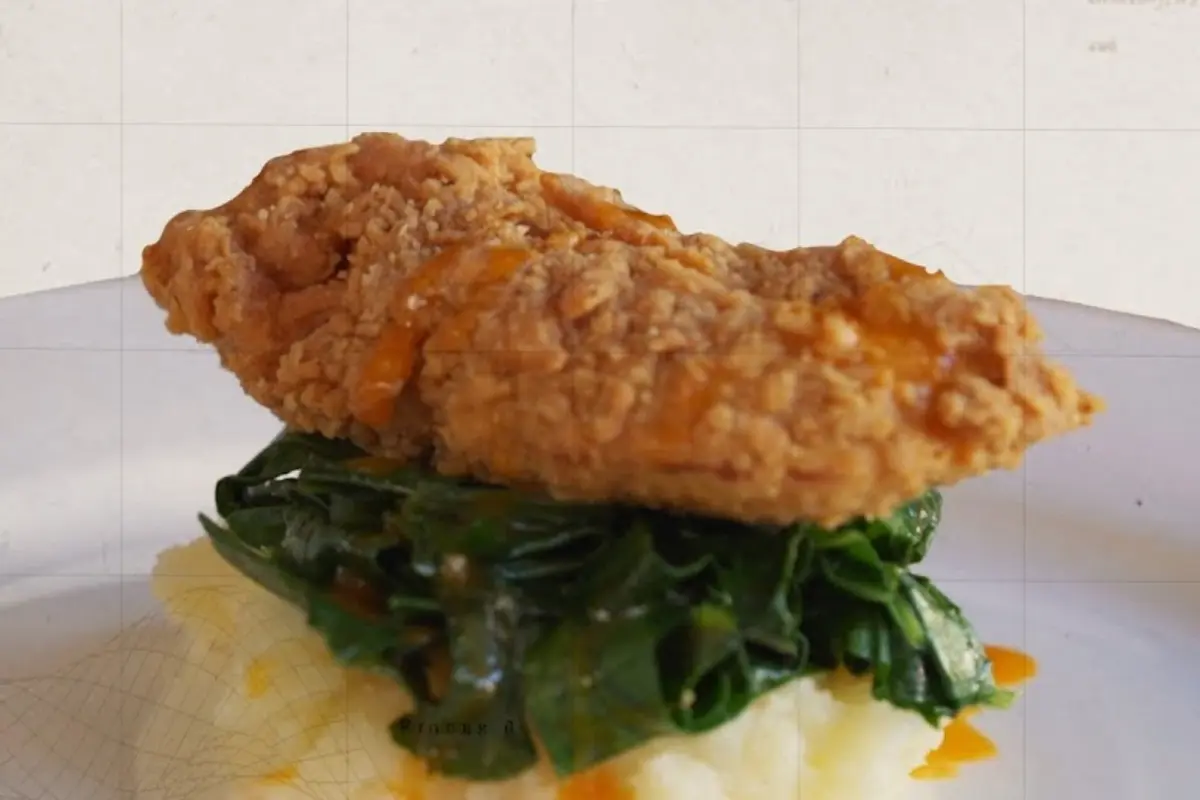 Mosa Meat and Meatable, pioneers in the production of synthetic food in the Netherlands, have welcomed the agreement obtained by the government for the green light for "tastings" for experimental purposes which should precede the approval of foods grown in the laboratory. In this way, the Netherlands would become the first European nation to clear customs of this type of novelty. Previously, the Dutch government committed €60 million to build a robust cellular agriculture ecosystem, which would thereby make the Netherlands a global hub for emerging technology.
Cellular Agriculture Netherlands, the organization set up to implement the National Fund for Growth plan, will be responsible for implementing the code of conduct, including hiring a panel of experts to evaluate applications from companies to conduct meat tastings and lab-grown fish.
This code of conduct was established in 2022, following an intervention by the Dutch House of Representatives. A motion sponsored by MPs Tjeerd de Groot (D66) and Peter Valstar (Vvd) has called on the government to enter into consultations with Dutch cell agriculture producers to allow pre-approval tastings under controlled and safe conditions. The motion was supported by 14 of the 17 voting political parties.
Krijn de Nood, CEO of Meatable, commented: "This is great news for the Netherlands. We know that cultured meat can make a significant contribution to reducing climate change. By making it possible to taste cultured meat, the Netherlands continues to lead the way in Europe and beyond. For Meatable, this means that we can offer consumers the opportunity to taste and experience our products and use their feedback to further improve our products. Our goal is to make cultured meat available, tasty and indistinguishable from traditional meat, for everyone, without harming people, animals or our planet.
For his part, Maarten Bosch, CEO of Mosa Meat, thanked "all 127 members of Tweede Kamer who voted in favor for having found a way to make this possible, and Health Minister Ernst Kuipers , the Minister of Agriculture Piet Adema and their teams for their professionalism and collaboration.Mosa Meat will use these controlled tastings to gather invaluable feedback on our products and to educate key stakeholders on the role cellular agriculture can play in helping Europe achieve its goals of food sovereignty and sustainability".
lml - 32797

EFA News - European Food Agency