Nestlé brings regenerative agriculture to its productions
Initiative involves wheat farms and tomatoes for DiGiorno pizzas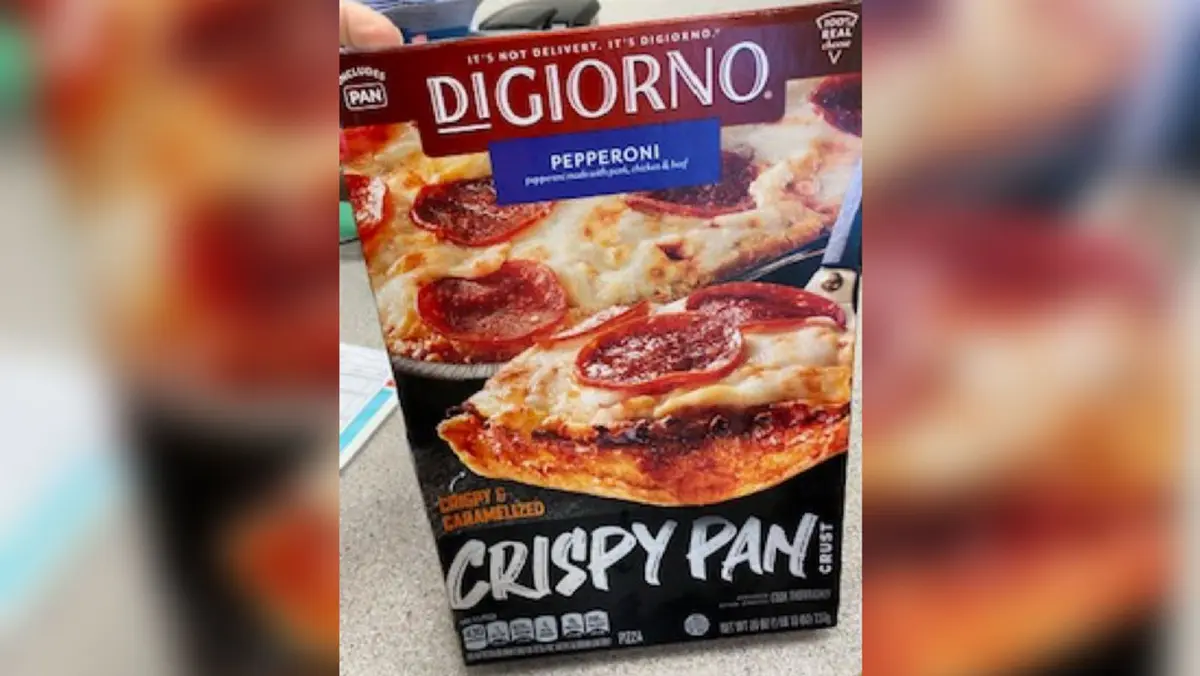 Nestlé has launched an initiative to help bring regenerative farming practices to wheat farms within its "DiGiorno" pizza brand supply chain. The initiative, which will bring regenerative farming practices to more than 100,000 acres (over 40 thousand hectares) of farmland, aims to improve soil health and fertility, use less water, energy and fertilizer, improve biodiversity and help reduce the effects of climate change.
According to Nestlé, nearly two-thirds of global greenhouse gas emissions come from ingredient sourcing. As part of its roadmap for achieving net zero emissions by 2050, the company aims to source 20% of its key ingredients through regenerative agricultural methods by 2025 and 50% by 2030.
Through partnerships with wheat flour suppliers for DiGiorno products, namely Adm and Ardent Mills, Nestlé says its investment will benefit wheat farms in Kansas, North Dakota, Indiana, and Missouri. Indeed, regenerative practices aimed at helping farmers in the program include planting cover crops, eliminating or reducing tillage, and reducing pesticide use.
"At Nestlé, our goal is to help leave the world better than we found it -explains Steve Presley, ceo of Nestlé Zone North America-. As the world's largest food and beverage company, we have an opportunity to help create a healthy and regenerative food system while working with the local farming communities that employ it".
"To do this -Presley adds- we need to find solutions that create shared value across the ecosystem: value for us, value for farmers, value for our consumers and value for the planet. This investment we are making on behalf of wheat producers is just one example of how we are pursuing this commitment throughout our supply chain".
Nestlé is also working within its tomato supply chain in the United States to support the verification of regenerative farming practices, with the goal of sourcing tomatoes grown using these methods for its ingredients in the coming years. The company is working with Leading Harvest, a nonprofit organization that monitors and verifies farming methods through its Farmland management standard, to certify the farming practices of tomato suppliers.
"Many tomato growers in our supply chain have already made efforts to implement regenerative farming practices in their fields and have made great progress so far -points out Emily Johannes, head of diversified and sustainable sourcing at Nestlé Usa-. We are working to verify these efforts throughout the supply chain in an effective and efficient way for our brands and farmers. Third-party verification is a critical component of this work because it helps us and others maintain accountability".
fc - 32977

EFA News - European Food Agency