Wheat Ukraine. Peskov: "We will give our cereals for free"
The statements of the Kremlin's spokesman after the non-renewal of the agreement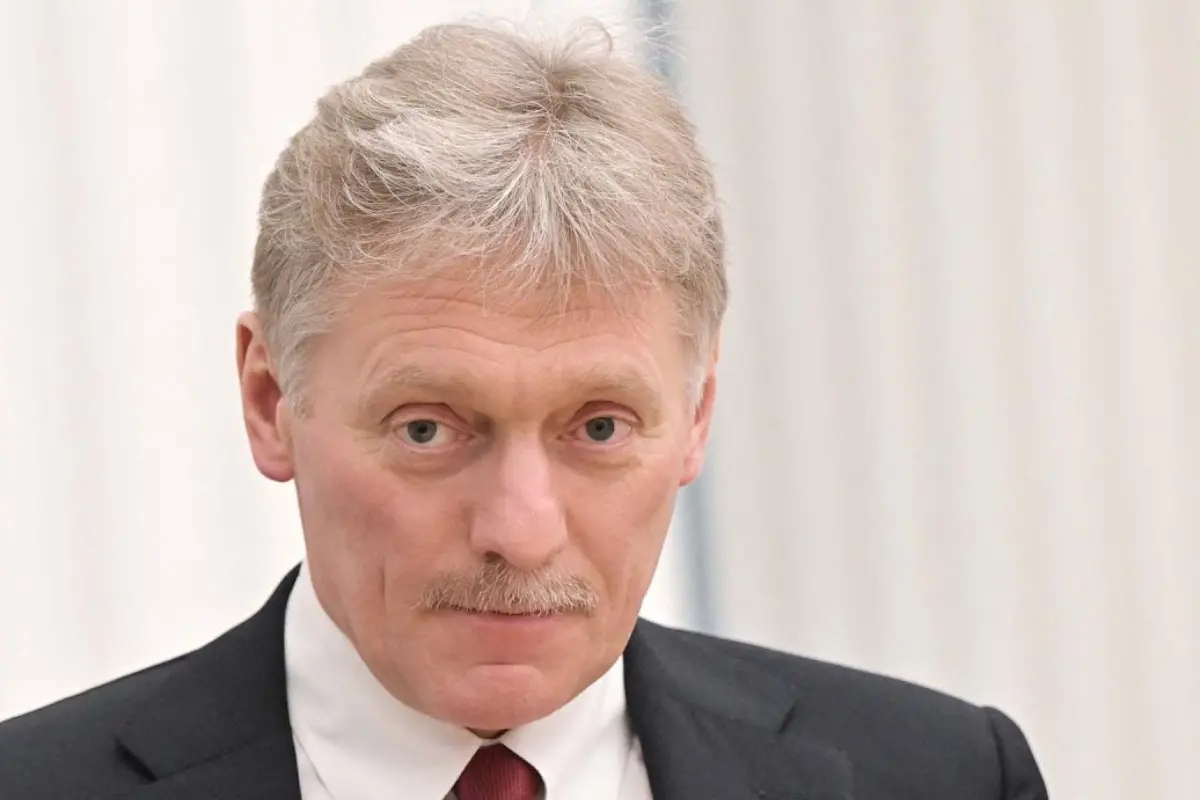 After the non-renewal of the agreement on Ukrainian wheat, the Russian government is once again changing its strategy and displacing its Western adversaries. Europe's stance on the grain deal "should be defined without shame," Kremlin spokesman Dmitry Peskov said.
In addition, Moscow "is ready to replace the supply of Ukrainian grain to countries in need for free" after withdrawing from the agreement, Peskov added. Exporting Ukrainian grains from the Black Sea without the "adequate security guarantees" of Russian participation in the deal is risky because "the area is close to fighting".
The Kremlin spokesman's allusion to the fighting near Odessa, bombed last night by the Russians, after the Ukrainian attack from the Kerch bridge is clear.
lml - 33057

EFA News - European Food Agency