Wheat Ukraine/2. Polish minister: "Russia uses cereals as a weapon"
The owner of Agriculture, Robert Telus, hopes for an extension of the embargo beyond September 15th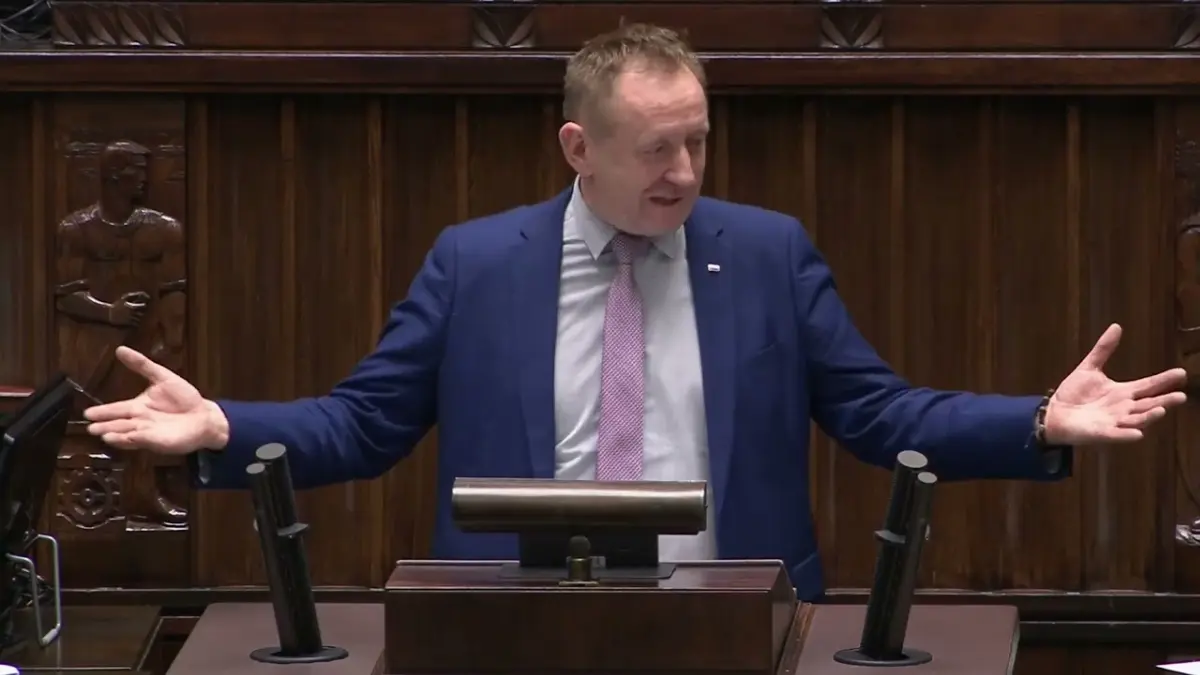 Russia is using wheat as a weapon, Polish Agriculture Minister Robert Telus said, after the collapse of the UN-brokered deal that allowed Ukraine to export wheat via the Black Sea. Telus urged the European Union to help improve grain logistics as more and more Ukrainian shipments start passing through borders after the harvest.
"Definitely Russia uses wheat as a weapon and this time it's happening again," Telus told Reuters.
This year, farmers in Poland and other nations bordering Ukraine have come under pressure from Ukrainian wheat, prompting Warsaw to close its border for imports. As a result, Brussels has agreed to halt imports of Ukrainian wheat across the borders of Ukraine's neighbors, only allowing shipments in transit.
Telus said Warsaw is ready to improve the transit of grain across its border, but the flow will not increase immediately. "We are willing to make the transit even more efficient. The harvest has just started, but after that the flow will definitely increase. We have to force the EU to help improve the infrastructure," he said. The minister, who will meet his counterparts from Romania, Bulgaria, Hungary, Slovakia and Moldova on Wednesday, said Warsaw would push for an extension of the embargo on imports of Ukrainian wheat beyond September 15.
lml - 33061

EFA News - European Food Agency