Ukraine wheat: September 15 deadline "unacceptable" for Hungary
Budapest would like to extend the import ban to protect its farmers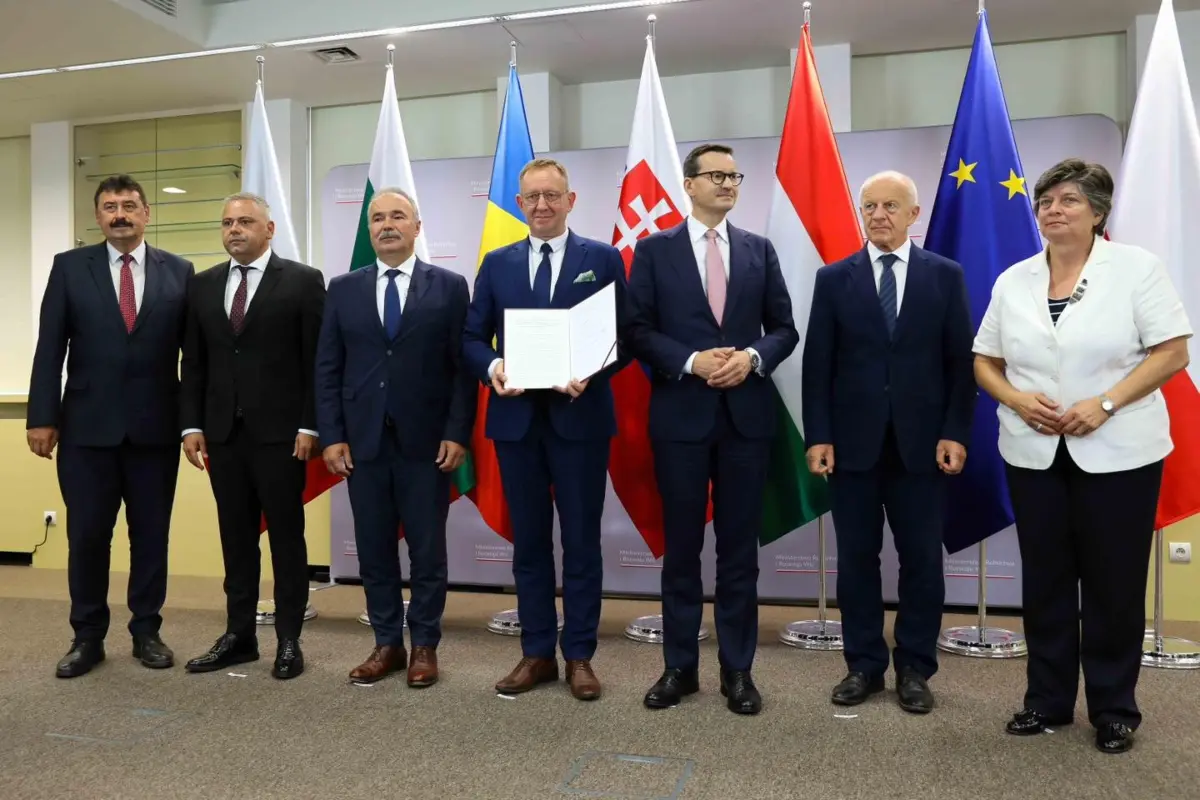 The deadline of 15 September imposed on the countries of the European Union bordering Ukraine for the lifting of the ban on the import of cereals from the country at war is "unacceptable to us". So said the Hungarian Minister of Agriculture István Nagy , during a press conference in Warsaw, together with his counterparts from Poland, Bulgaria, Romania and Slovakia.
The minister recalled that an agreement had been signed, according to which the five countries mentioned "will continue to cooperate on the issue of Ukrainian cereals". Nagy added that if the European Union does not extend the deadline until at least December 31, Hungary "will use all its means - said the minister - to ensure that Hungarian farmers do not suffer further heavy economic burdens". According to Nagy , the countries of the agreement have agreed to support each other in the case of other agricultural products that could cause market disruptions, in order to offer solutions that "can contribute to the survival of the economy and to address the problems of farmers".
At EU level, the five countries want to develop a "common European solidarity" which "would help products from Ukraine reach third countries where they are in great demand by those in need", continued the minister.
Nagy stressed that the five countries' joint action "is not against Ukraine, nor against Ukrainian farmers" but is necessary to protect their own farmers. Furthermore, he noted, it is important to eliminate interruptions in the functioning of the solidarity corridors. "We cannot have a situation where cereals are stuck in border countries due to expensive land transport," concluded the Hungarian Agriculture Minister.
lml - 33121

EFA News - European Food Agency