Ukraine: Zelensky calls again for the free movement of grain
The president calls for the end of export restrictions and receives Romania's solidarity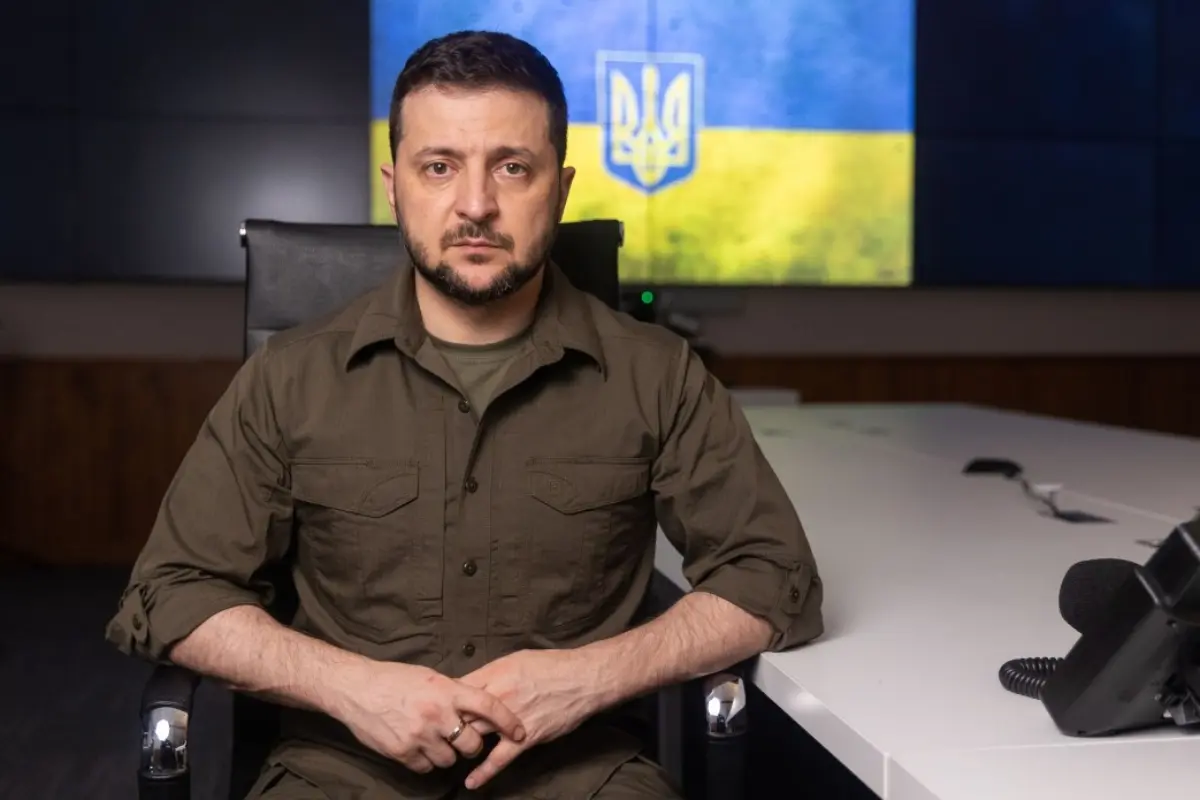 Once again Volodymyr Zelensky has thundered against the export ban for some Ukrainian agricultural goods in five European Union countries. The Ukrainian president has called for the lifting of a ban he deemed "unacceptable and clearly not European". The restrictions referred to by Zelensky are expected to remain in place until 15 September. "We believe that the European side will fulfill its obligations regarding this date, when the temporary restrictions cease to apply," said the Ukrainian president, recalling that his country's armed forces are preparing for Russian drone attacks.
"Our goal is to safeguard our people, cities, ports and the Black Sea grain corridor. Solid responses to attacks by Russian terrorists are being prepared to maintain our security and protect our interests," Zelensky wrote on his official Telegram channel.
"In all directions, our main task is to inflict maximum damage on the occupiers, targeting their equipment, supplies, warehouses and headquarters. Ensuring that Russia suffers casualties every day is a fair goal," Zelensky added. In recent days, Russian forces have carried out punitive drone strikes on port cities, such as Odessa.
Meanwhile, Ukraine has garnered support and sympathy from Romanian President Klaus Iohannis has criticized Russian attacks on port infrastructure near his country's border. "I strongly condemn the recent Russian attacks against Ukrainian civilian infrastructure on the Danube, very close to Romania," Iohannis wrote on Twitter. "This recent escalation poses serious security risks in the Black Sea. It also affects the further transit of Ukrainian grain and thus global food security," the Romanian president added.
lml - 33224

EFA News - European Food Agency