Ukraine /2. Is a "Lithuanian route" opening for wheat?
EU agriculture ministers meet to find a solution to the trade stalemate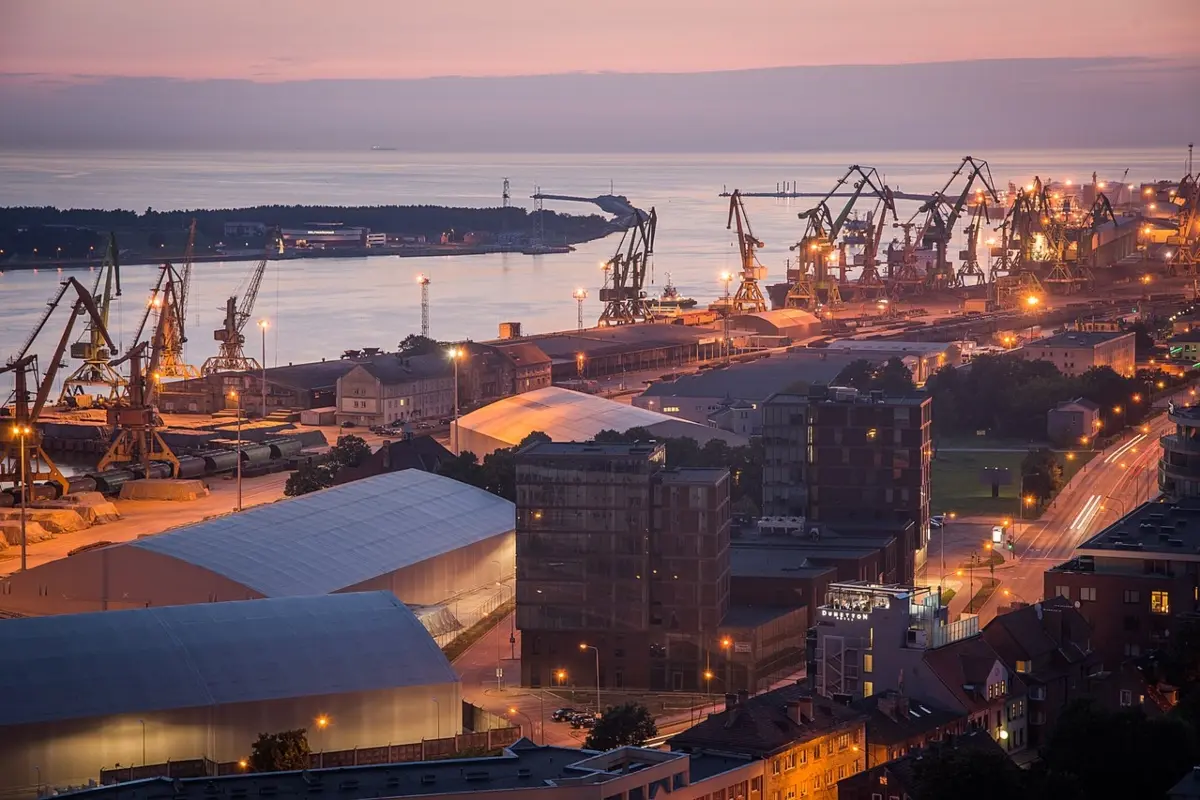 While the fate of the Black Sea Grain Initiative seems plunged into the darkest darkness, an attempt to get out of the tunnel comes from the Ministers of Agriculture of the European Union. At the center of the ministers' discussion, held this morning in Brussels, there was also the ban on imports agreed between the EU itself and five countries bordering Ukraine. German Agriculture Minister Cem Ozdemir called for a balance of the two issues, without eroding the support for Ukraine of the 27 European partners. If, on the contrary, cracks were to appear in the unity of the EU, "the only one to come out happy would be Vladimir Putin", said the German minister.
Polish Agriculture Minister Robert Telus was sent to Brussels to say his country, along with Slovakia, Hungary, Romania and Bulgaria, considers extending the ban on imports of Ukrainian wheat (due to expire in September), but still allowing the goods to move through any other country.
European Commission spokeswoman Miriam Garcia Ferrer said Brussels was "working very intensively with the five member states concerned". For her part, Finnish Agriculture Minister Sari Essayah urged colleagues to "make sure that Ukrainian wheat can reach global markets through EU territory".
Lithuanian Minister Kęstutis Navickas has suggested that grain export procedures be moved to Lithuanian ports, to avoid goods getting stuck at Polish, Slovak or Romanian borders. The latter solution seems to be shared by the German Ozdemir , who hopes that Ukrainian cereals will be transported in sealed containers before reaching the Baltic countries. "I'm sure friends from the Baltics would be happy to help and then transport to where it's needed in the Global South," Ozdemir said.
European Commission spokesman Adalbert Jahnz said exports via the Baltic countries were "extremely important" and that Brussels would commit "to work on this too".
Meanwhile, from Moscow, Kremlin spokesman Dmitry Peskov made it known that it was up to the Baltic countries to decide on the issue. "It is a sovereign right of these states, and there is almost nothing for us to evaluate here," Peskov said. "But it is very important for us that the various delivery channels are not used by the Kiev regime for military purposes and to stage terrorist attacks on our territory. We will continue to fight it."
lml - 33232

EFA News - European Food Agency