Do you want to access to this and other private contents?
Log in if you are a subscriber or click here to request service
Russia: new duties on wine coming?
According to government leaks, they could increase from 12.5% to 20%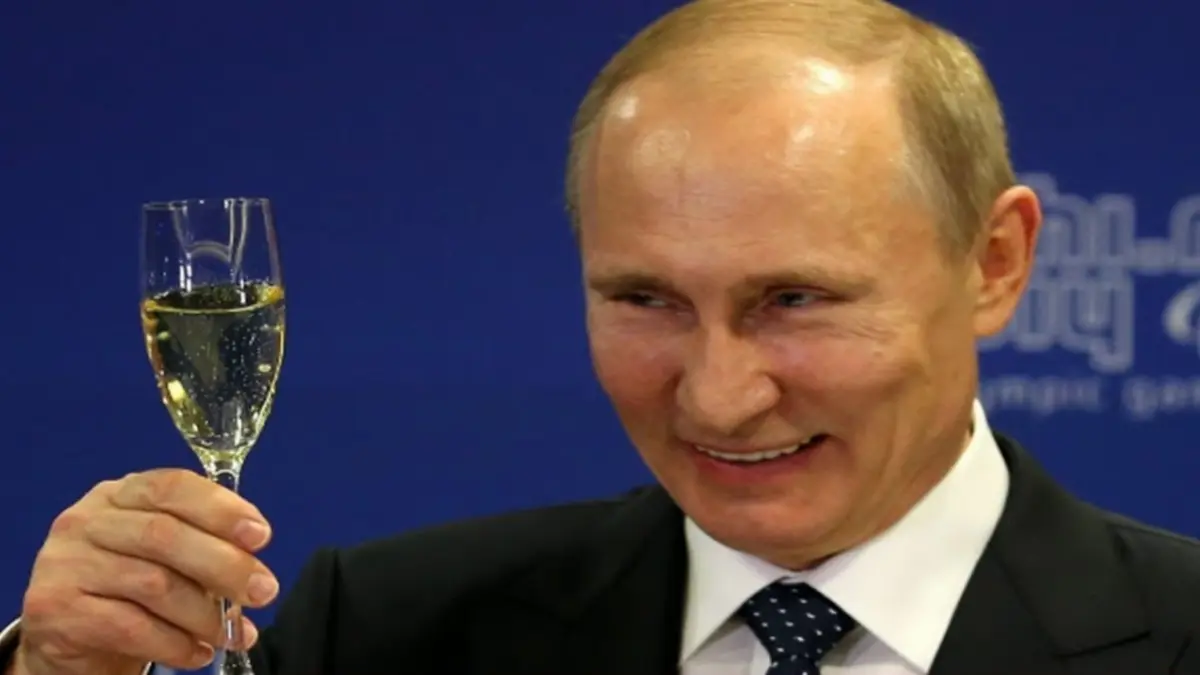 The strategy would be to penalize producers from hostile countries and favor allied or neutral countries such as South Africa or Armenia.
lml - 33292

EFA News - European Food Agency