Anuga 2023 against food waste
At the next edition it will be possible to donate advanced products or products close to expiry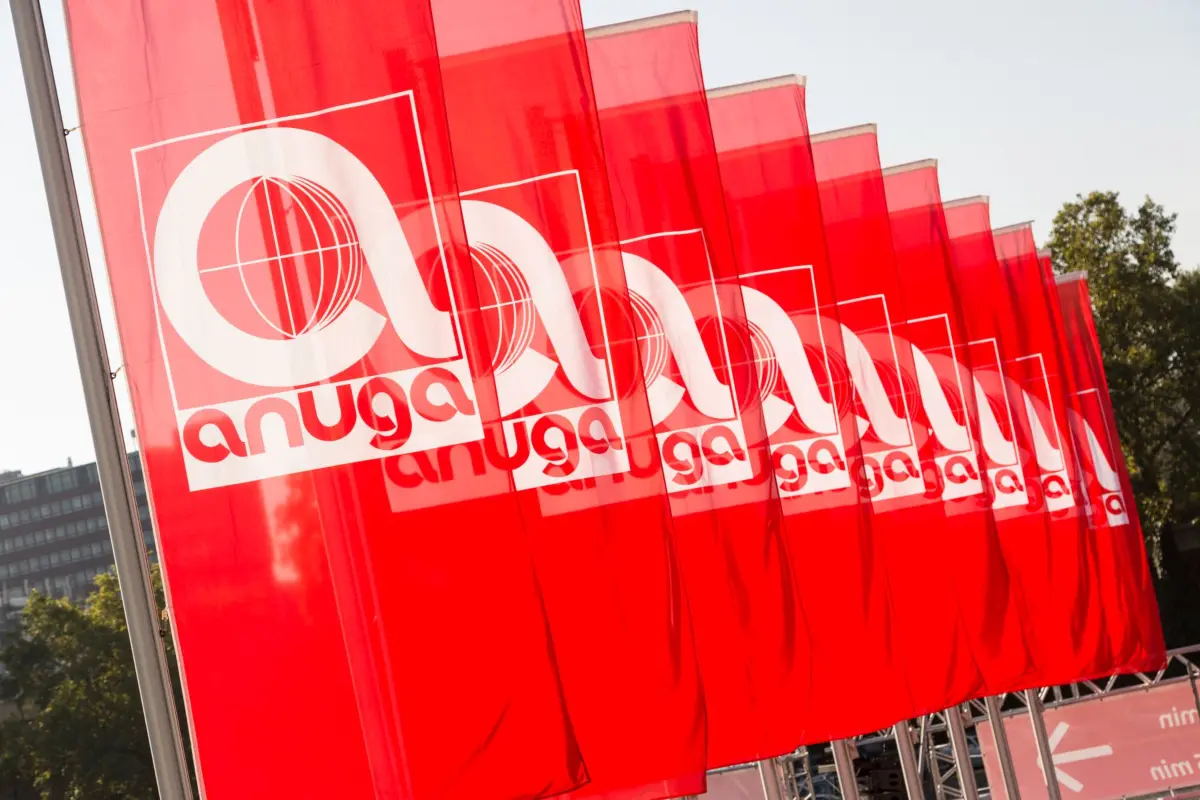 Anuga, one of the most important world trade fairs for the food industry, is promoting its campaign against food waste and, to this end, is involving all the links in the food chain, from production companies to consumers, via distribution. "We would like to support companies that want to present the latest technologies and strategies for the fight against food waste at Anuga and Anuga Horizon", emphasizes Jan Philipp Hartmann, Director of Anuga. "This will allow for a fruitful exchange between all participants, the birth of new partnerships and the development of synergies. Together we will be able to face the global challenges of the sector and seek innovative ways to stimulate sustainable growth, faithful to this year's guiding theme. In fact the most sustainable and effective solution to eliminate hunger in the world is undoubtedly to put an immediate stop to food waste".
At Anuga 2023, the guiding theme will be "Sustainable Growth". The world's leading exhibition for the food industry will be supported by an ambitious program of congresses and events that will offer a variety of networking opportunities. Thanks to new partnerships, such as the one with Eit Food, the European Institute of Innovation and Technology, and the United Nations Industrial Development Organization (Unido), the most important topics for the industry will be addressed and innovations in the scope of conferences, workshops, experience areas and speaker sessions.
On 7 October, as part of Anuga, the Unido event will analyze the challenges faced by the many people who suffer from hunger, especially in rural areas. The purpose of the event is to present case studies and innovations, and illustrate the policy options that will help overcome this global challenge. A particular role belongs to private sector actors and partnerships, as well as the technology that will have to lead the way in ending world hunger. To address these and other challenges in the sector and analyze possible solutions, the Unido side event on 8 October will also focus on the issue of Supply Chain Disruption.
For many years, Anuga has also been offering exhibiting companies the opportunity to donate leftover food products, samples or foods close to expiry to Tafel. A total of almost 500 Euro pallets of foodstuffs have been collected in the last three years. Other reviews also participate in this initiative, such as Ism. These donations have an immediate positive effect on the lives of people in need. Passing these foods not only helps fight hunger, but also helps prevent the waste of valuable resources. Tafel Deutschland will also participate in the next edition of Anuga and will dedicate itself to a popular work, focused on the possibilities of donation and the subsequent distribution of the products.
lml - 33413

EFA News - European Food Agency