Kellogg's Extra "Barista edition" celebrates the taste of coffee
The new reference adds to a wide line capable of satisfying the preferences of all palates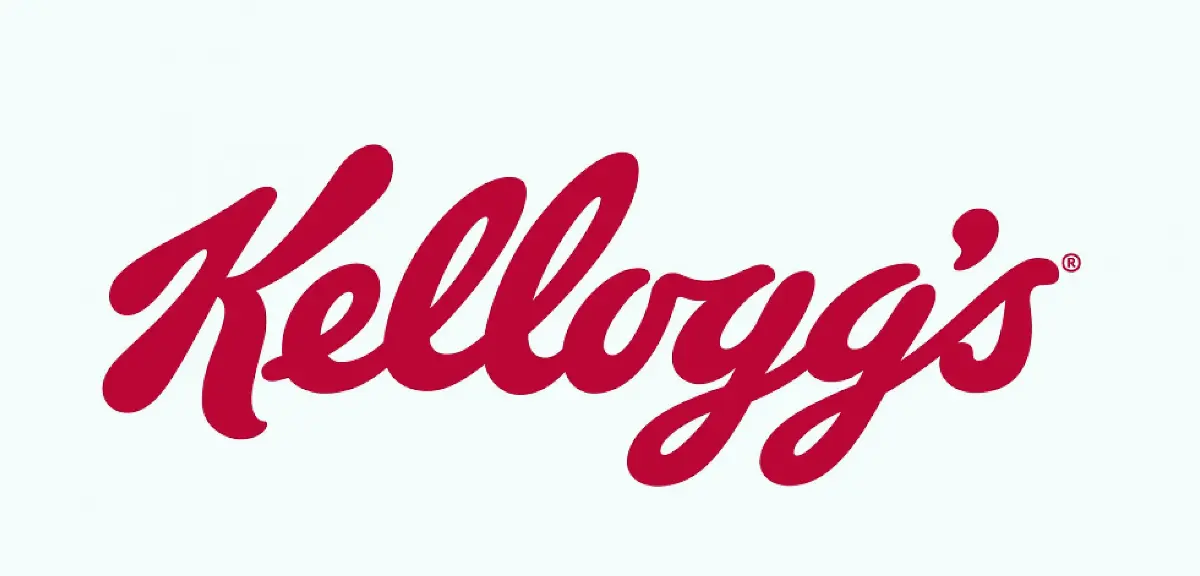 Coffee, which has always been a protagonist in Italian culture, is the non-alcoholic drink most consumed by over one in two Italians throughout the day. Symbol of conviviality, awakening and good humor, coffee represents a true ritual loved by 91% of Italians, who drink at least one cup a day. On the occasion of World Coffee Day, Kellogg enriches the Kellogg's Extra line, the no. 1 granola in Italy, with the new 'Barista Edition' coffee and chocolate flavored reference.
What good morning would it be without coffee, without its intense aroma and enveloping taste that awakens the senses and prepares us to embrace a new day? The confirmation comes from research conducted by Kellogg in collaboration with YouGov, which highlights how breakfast is the golden moment for 87% of coffee lovers6, the consumption occasion par excellence to start a new day with right foot.
In fact, the majority of coffee consumers are unable to start their day without drinking coffee in the morning (81%), perhaps because it puts them in a good mood (82%). Almost 90% of coffee consumers, however, choose to drink it for breakfast because they love the taste, which is why they prefer to sip it slowly, savoring the moment (81%). Its delicious aroma, combined with the feeling of energy upon awakening (45%) are the secret recipe for a perfect day.
The survey shows that in every Italian who drinks coffee for breakfast there is an exploratory soul: almost 40% would like to find a new coffee-flavoured product among the foods consumed for breakfast. This desire to discover new flavors and combinations is a hymn to the continuous search for extraordinary taste experiences.
On the occasion of World Coffee Day, Kellogg fulfills the dream of all lovers of this drink by presenting the new Kellogg's Extra 'Barista Edition'. Inspired by expert baristas, the new reference combines the crunchy granola n°1 in Italy with the irresistible coffee and chocolate flavour.
The coffee-flavored oat nuggets, combined with almonds and milk chocolate curls, offer a breakfast that is difficult to resist. The result is a pleasant, captivating and surprising flavour, capable of involving you in a dynamic and multi-sensory taste experience, through high quality ingredients with 100% whole oats and its natural richness in fibre.
The new 'Barista Edition' reference is added to the wide line of Extras, capable of satisfying the preferences of all palates with its delicious variations: Chocolate and Hazelnuts, Original, Red Fruits, Milk Chocolate, Fruit and Dried Fruit, and Caramelized hazelnuts. The entire Kellogg's Extra range and the new Extra "Barista Edition" reference are available in all major supermarkets, hypermarkets and e-commerce channels in Italy.
lml - 34687

EFA News - European Food Agency