Steriltom goes to Anuga in the name of sustainable growth
Director Squeri: "We have projects for biodiversity, regenerative agriculture and water saving"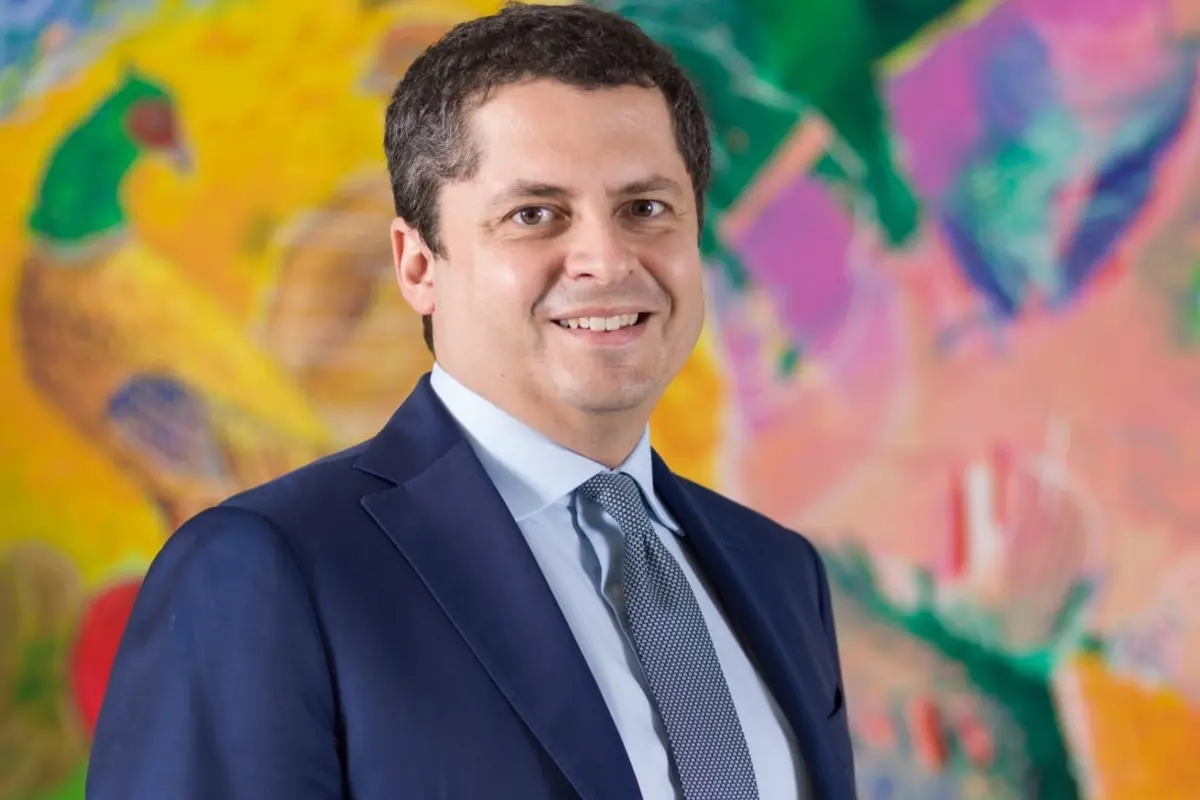 Steriltom, a European tomato pulp producing company, will be present from 7 to 11 October at the international Anuga fair in Cologne, in Pavilion 11.2 – stand B031 where the key theme of the edition will be dedicated to sustainable growth. Alessandro Squeri , general director of the company, declared this in a note.
"Never before - continued the manager - does Steriltom feel part of this long path of sustainable growth, understood as ecological and economic growth that lasts over time, aimed at not limiting natural resources and not endangering future generations. Environmental and social resources must be used in a sustainable way and it is therefore necessary to find the right balance."
"Following this trend, the company is investing resources to improve environmental sustainability and our path starts from the agricultural side. We have important projects underway with our farmers to promote biodiversity, regenerative agriculture and water saving. Through the planting of rows of trees and plants", continued Squeri . "Our farmers manage to preserve and maintain healthy ecosystems, while through the installation of irrigation probes they are able to check the humidity of the soil, making the 'irrigation. Our goal - concluded the general director of Steriltom - is to continue to grow, bringing our tomato pulp to the world and giving the customer the opportunity to purchase a product that is not only high quality, but also sustainable and respects the environment. ".
lml - 34729

EFA News - European Food Agency