Parma Ham: 2.5 million pieces sold abroad in 2022
With these numbers the Consortium will present itself at the Anuga stands in the next few days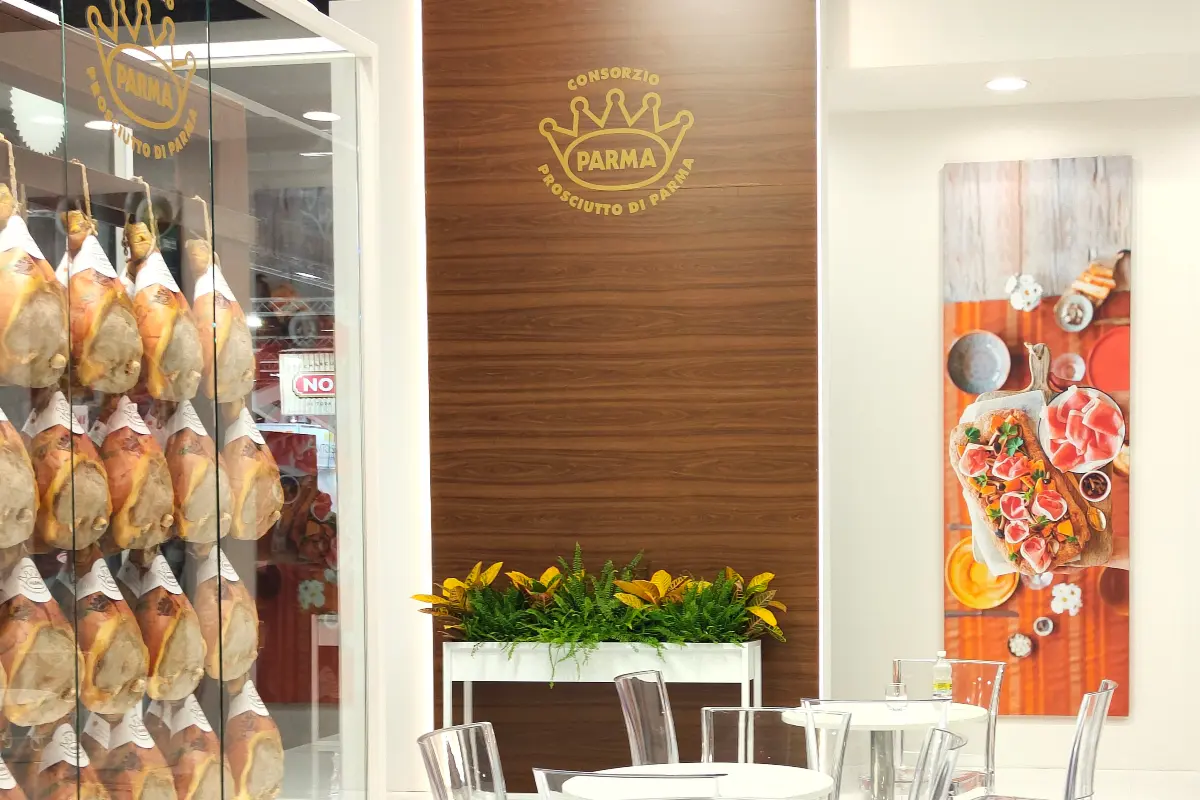 The Parma Ham Consortium returns to be a protagonist at Anuga, the largest international exhibition dedicated to the food sector, which will take place in Cologne from 7 to 11 October. In a year full of challenges but also of important goals achieved - including the sixtieth anniversary of the foundation of the institution and the introduction of the new production regulations - the Consortium presents itself at the event offering, as usual, its companies a space for meeting with customers and operators. Prosciutto di Parma can be visited in Pavilion 5.2 - Stand A011.
"Anuga has always represented an essential international stage for an excellent product like ours and the historical moment we are experiencing makes our presence even more important, to consolidate dialogue and exchange with foreign operators", comments Alessandro Utini, president of the Parma Ham Consortium.
The export of Parma Ham maintains an absolutely important role for the economy of the sector: 2022 saw over 2 and a half million Parma Hams leave Italy to reach the tables of approximately one hundred countries where the product is exported. "At this time of year Anuga is a particularly strategic opportunity, as it allows us to draw up, with our commercial partners, the balance of the current year, and at the same time to start planning activities for 2024", concludes President Utini .
lml - 34922

EFA News - European Food Agency