PepsiCo 3rd quarter: revenues soar ($23.45 billion)
It expects earnings per share to rise 13%, rather than the 12% initially expected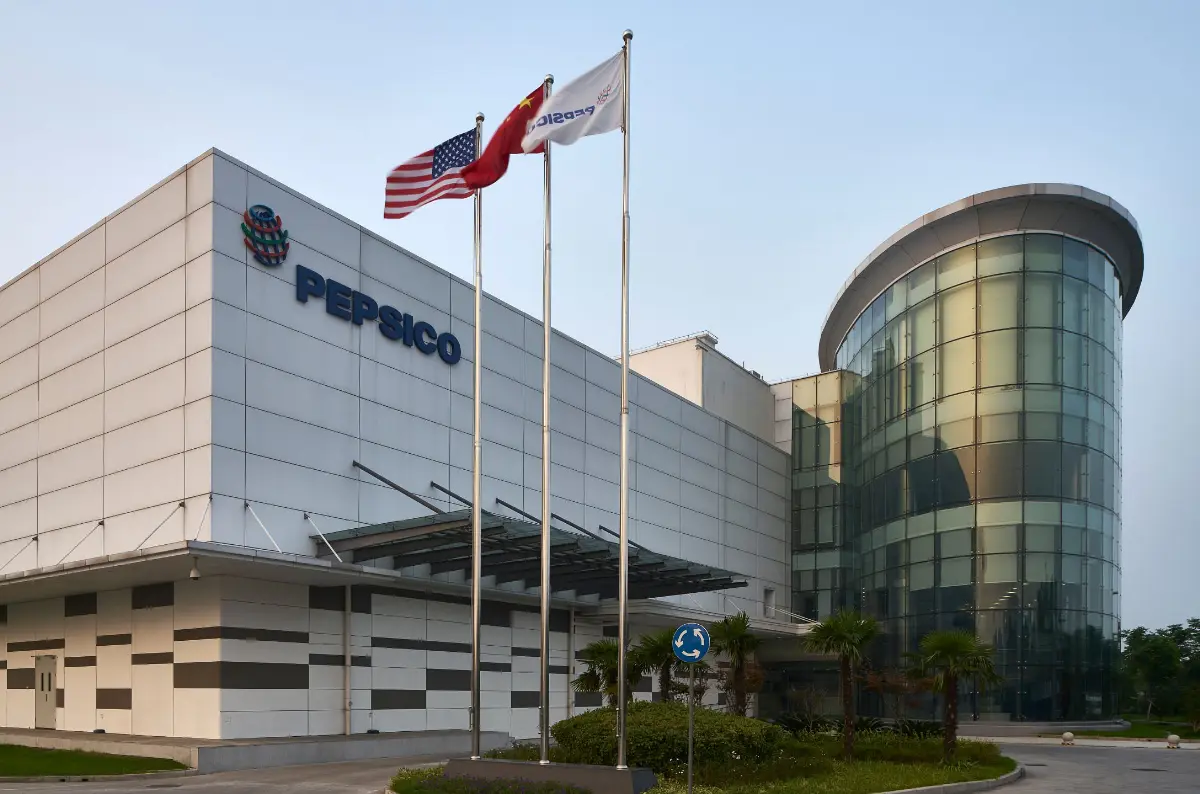 PepsiCo Q3 Earnings and Revenues Above Best Expectations. The multinational reported earnings per share of $2.25, which adjusts the expected $2.15, and revenues of $23.45 billion versus the expected $23.39 billion. "We are pleased with our performance as our businesses and our associates have demonstrated extraordinary results, agility and resilience across geographies and categories in a dynamic and evolving context," commented President and CEO Ramon Laguarta .
"Given the strength of our businesses and categories and the continued focus on supporting our holistic cost management initiatives - continues the executive - we now expect our earnings per share to increase by 13% (previously 12%) and We continue to expect full-year organic revenue to increase 10%."
PepsiCo management believes that its operations can "continue to perform well in the near future, with normalized growth, as we have made numerous investments in our brands, production capacity, go-to-market systems, supply chain of supply, in technology and in people." Therefore, adds Laguarta, "we expect full-year 2024 organic revenue and constant currency earnings per share growth to move toward the upper limit of our long-term goals as we move forward. towards our goal of becoming the global leader in affordable food and beverages by making money with Pep+."
For fiscal year 2023, therefore, PepsiCo expects to achieve growth in earnings per share in constant currency of 13% (from +12% previously). The company also expects: organic revenue growth of 10%; a basic annual effective tax rate of 20%; total cash returns to shareholders of approximately $7.7 billion, including dividends of $6.7 billion and share repurchases of $1.0 billion.
Additionally, PepsiCo continues to expect an exchange rate of approximately 2 percentage points which will impact reported net revenue and earnings per share growth based on current market consensus rates. This assumption and the guidance above imply 2023 earnings per share of $7.54 (previously $7.47), an increase of 11% (previously 10%) over 2022 earnings per share , which stood at $6.79.
lml - 34983

EFA News - European Food Agency