Italian Exhibition Group: Maurizio Renzo Ermeti is the new president
The Board of Directors appoints the successor of Lorenzo Cagnoni, who passed away on 5 September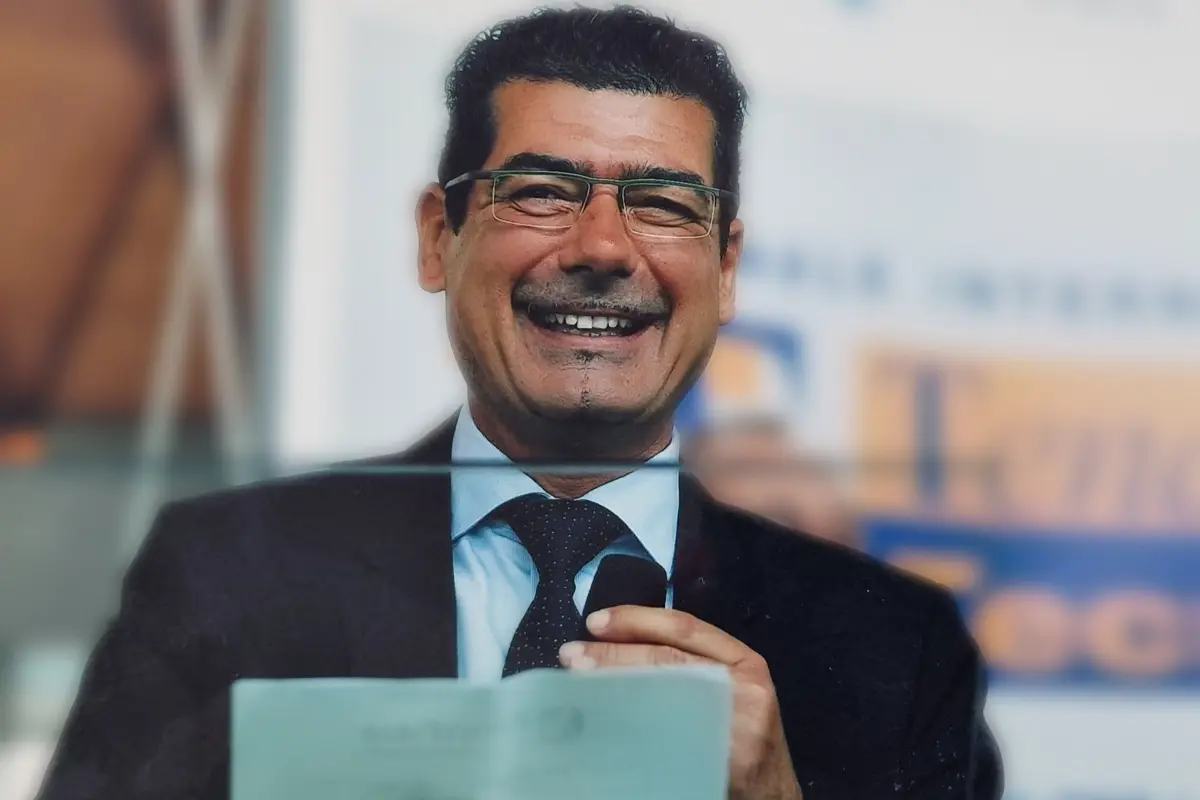 The Board of Directors of Italian Exhibition Group SpA (Ieg), a company listed on the Euronext Milan of Borsa Italiana SpA and a leading company in Italy in the organization of international trade fair events, has appointed the director Maurizio Renzo Ermeti as the new president of the Board of Directors Administration of IEG to replace Doctor Lorenzo Cagnoni who passed away on 5 September (read EFA News).
Dr. Ermeti - a non-executive member of the Company's Board of Directors since 1997, with the role of vice-president from 2008 to 2016 - has been granted operational and management powers in line with those that had previously been granted to Dr. Cagnoni. Following his appointment as president of the executive Board of Directors, Ermeti renounced the position of member of the Remuneration and Appointments Committee whose composition was integrated by the Board of Directors through the appointment of Dr. Alessandra Bianchi .
The CEO of Ieg Corrado Peraboni , "on behalf of the entire Board of Directors, recalling once again the commitment and professionalism shown in carrying out the role by Doctor Lorenzo Cagnoni , wishes the new President of the Board of Directors good work Administration". Please note that preliminary investigations are underway for the co-optation, pursuant to article 2386 of the Civil Code, of a new director to replace Dr. Cagnoni .


lml - 35004

EFA News - European Food Agency