Amadori takes a 70% stake in Forno d'Oro
The operation will guarantee the group to control the cold cuts segment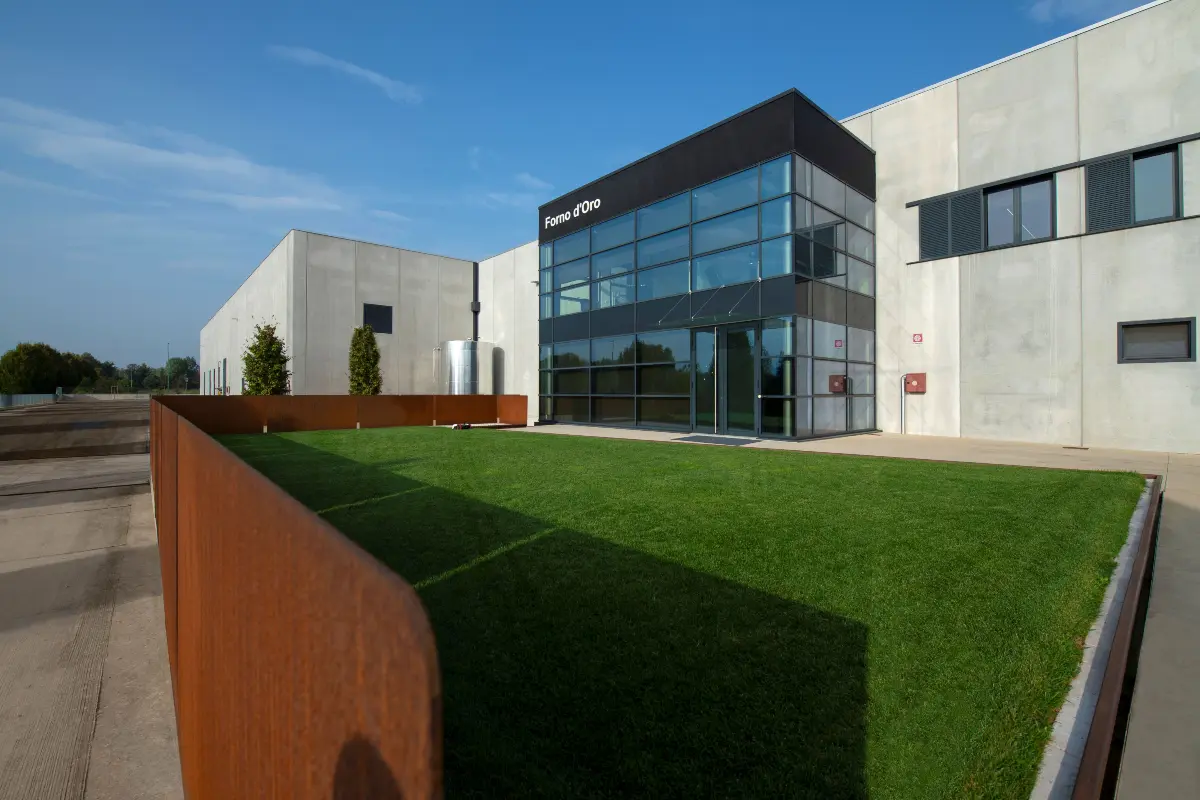 Amadori strengthens its role in the poultry meat sector thanks to an industrial partnership with Forno d'Oro, a Veneto based food processing company specialized in the processing and production of high-end poultry products. The Cesena Group takes a 70% stake in the company founded by the Cosaro family who, with the remaining 30%, will continue to participate in the management of Forno d'Oro.
Financial terms of the acquisition were not disclosed.
Forno d'Oro, a Vicenza company officially founded in the late 1990s but active for over 40 years, with a turnover in 2022 of over 26 million euros and 76 employees including office workers and production workers, has profound know-how in transformation food of elaborate "fifth range" poultry, roasts and "ready to eat" products. One of the company's strong points is represented by the 8,000 m2 production site in Isola Vicentina (VI) which, thanks to the significant investments made in recent years, is equipped with latest generation production lines that make it one of the most efficient and innovative of the sector.
Amadori - explains a note - thanks to Forno d'Oro will increase its operational flexibility, acquiring skills and production capacity on this range of products, with a high service content. The Group, after the acquisition of Prosciuttificio Lenti, in Piedmont, thus continues its path of strengthening its supply chain and product range, to provide customers with more options for high-quality references, thanks to its integrated supply chain.
"Amadori - they say from Cesena - intends to best respond to the demand for poultry meats, expanding its assortment and the range of chicken and turkey roasts and cold cuts for its own brands and for the main retailers. With this operation the company aims to develop the business in a market which by volume accounts for 14% of the total sliced and cured meats in Italy and which, as a whole, recorded a value of 1,607 million euros in 2022, with a continuous growth prospect in the coming years".
"Through this majority partnership, in which the founding family of Forno d'Oro remains within the corporate structure to collaborate with us on further business development, we equip ourselves with know-how and structures to develop the offer of products with high added value and service content: elements that will allow us to plan the business of the next Strategic Plan with these additional levers" - explains CEO Denis Amadori . "The Group acquires cutting-edge production capacity and important operational flexibility, which will allow us to preside over the markets with our brand to achieve further business development margins."
"Since its birth, Forno d'Oro has always been a family even before a company, and today it becomes part of a large group at the top of the Italian agri-food sector, which shares our same values: pursuit of quality, care, attention and passion for their work", comments Severino Cosaro from Forno d'Oro. "We are happy with this agreement and together with Amadori we begin a new phase of growth and development, always in the name of the best Italian gastronomic tradition."
lml - 35099

EFA News - European Food Agency