Coffee: an ally against type 2 diabetes
According to a study, consuming 3-4 cups a day would reduce the risk by 25%.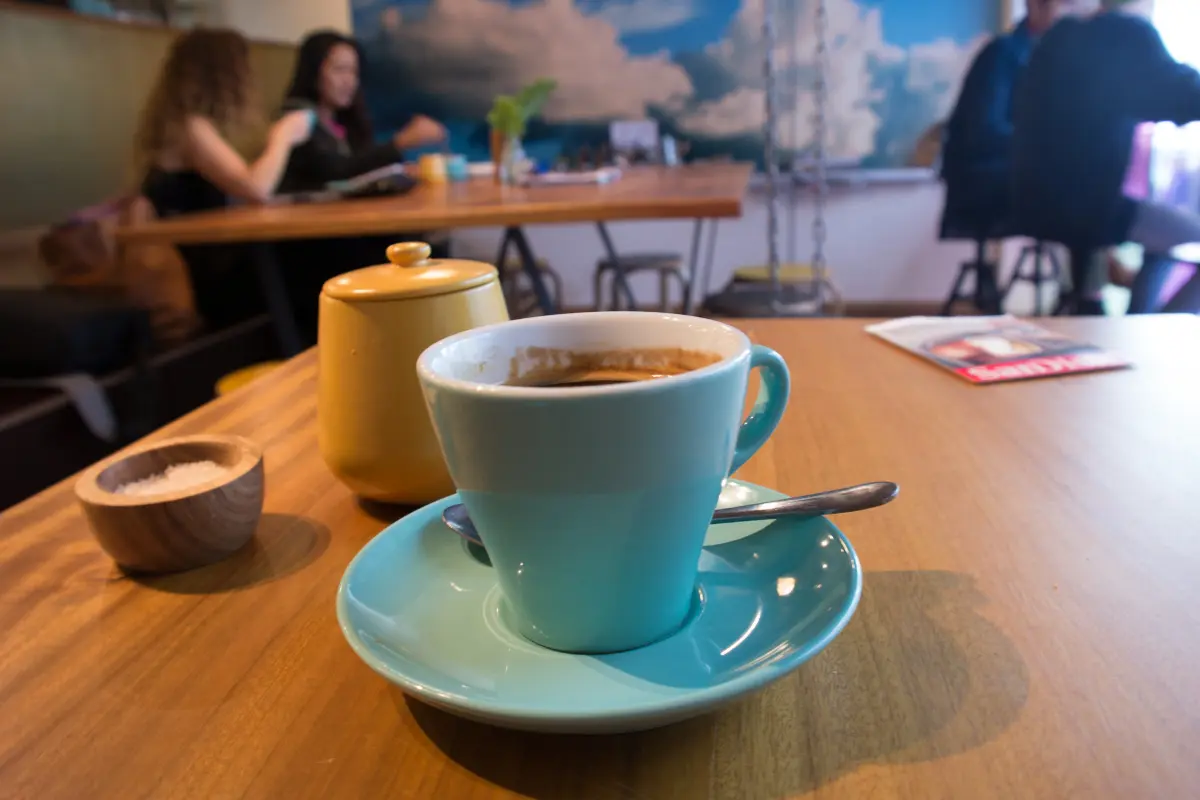 What is the ideal number of coffees per day? There are those who cannot drink any at all, others can take up to almost ten cups a day, with no apparent consequences, neither on sleep, nor on the liver, nor on the cardiovascular system. For the journal Clinical Nutrition, the perfect number is three but you can even go as high as four: this is the suitable amount, according to a recent study to combat type 2 diabetes.
Thanks to its varied bioactive compounds - polyphenols first and foremost - coffee would be able to positively influence glucose and antioxidant processes. According to the Clinical Nutrition study, published on the occasion of World Diabetes Day (14 November), drinking 3-4 cups a day would lower the risk of developing the disease by 25% compared to less or no consumption. A data in line with a study by the European Food Safety Authority, according to which the ideal dosage of caffeine would be an average of 400 mg per day.
It is not the first time that a scientific study highlights the benefits of coffee. The Institute for scientific information on Coffee reports, for example, the greater possibility of protection from diabetes in women compared to men. Furthermore, long-term coffee intake would contribute to improving antioxidant stress, therefore, the onset of diabetic pathology.
lml - 35784

EFA News - European Food Agency