Domino's pizza, getting worse
The stock suffers because of the quarterly one with orders in decrease of 1.2%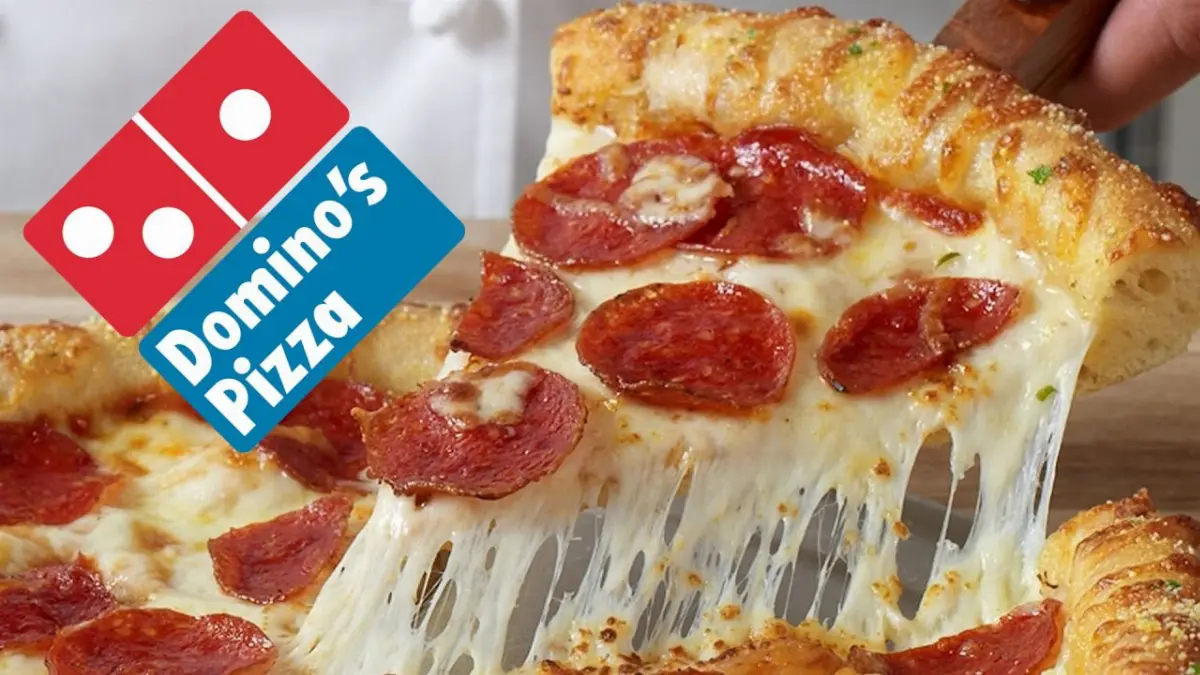 It seems there is no end to the international fall of Domino's Pizza. It was not enough to close with Italy: to get out of the crisis, the US giant has even put "on sale" pizzas in delivery but not even this move seems to give results. This is what the third-quarter figures show that the group is experiencing a massive drop in meal deliveries. Why? The reduction of orders by customers struggling with the increase in the cost of living.
The total orders, in the three months from June to September, are come down of 1,2% to 16,7 million: and even if the orders are in increase of 1.5% year on year, the quarterly decrease is not liked to the market that, yesterday, Thursday, 9 November, has hit the title with a heavy -7,1%. Title that today continues to suffer near the tie in the middle of the session. Yet, despite everything, the quarterly accounts of the pizza giant are not that bad.
Domino's Pizza Group, which owns, operates and franchises Domino's stores in the UK and Ireland, said similar sales grew by more than 3.7% in the third quarter, while total sales increased by 5.5%. These figures were marked by the opening of 45 new stores, explained Domino's, adding that it is well on its way to opening at least 60 new stores later this year. The pizza chain also noticed digital advances, citing a 55% increase in app customers, which reached 8.7 million.
The group continues to forecast a base profit of between £ 132 million and £ 138 million. declared that sales at the same system increased by 3.7% in the third quarter. The group has increased the prices of its products in order to face the increase of the costs but the customers, emphasizes the company, feel the weight of the various increases of the interest rates and the slowdown of the economy and therefore they have reduced the discretionary expenses.
But despite all the management remains optimistic. "Looking ahead to next year, we see that inflation is stabilising and our focus will be on continued customer growth and order intake, as well as franchisee profitability", explains new ceo Andrew Rennie. This although the strategies recently implemented to put a limit to the decline of the accounts do not seem to give effect: for now the closures in Italy have not served and the losses of customers are always greater.
fc - 35824

EFA News - European Food Agency