Diageo collapses in stock market due to Latin America and the Caribbean
Sales in the region should decrease by 20% until the end of the year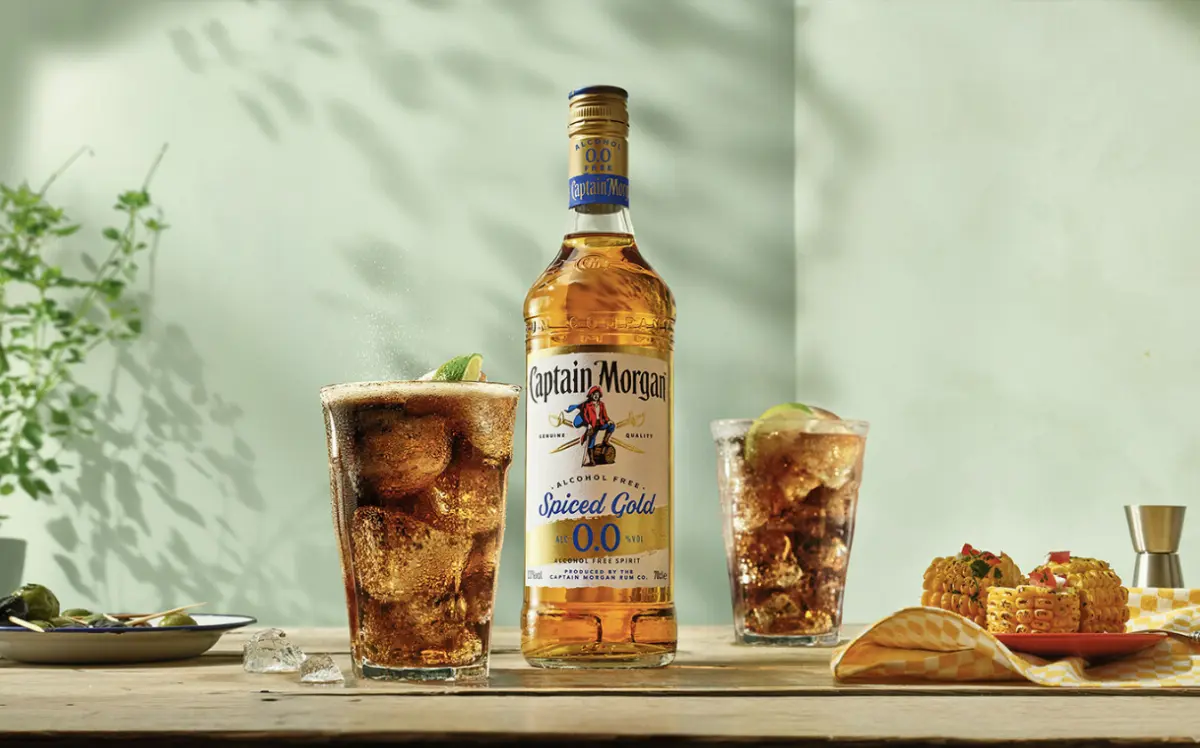 Vertical collapse of the Diageo stock that on the London stock exchange closes the last Friday session in red by 12.5%. It's all the fault of the half-year accounts, but especially of Latin America that betrayed the parent company, one of the world giants of spirits. In fact, whisky producer Johnnie Walker said he expected a decline in operating earnings growth in the first half of the year due to a "materially weaker performance" in Latin America and the Caribbean.
The producer of Tanqueray gin and Don Julio tequila added that the region, which generates almost 11% of the total sales of Diageo, should now decrease by more than 20% in the six months of the second half-year, the one that closes at the end of December 2023. A warning that did not like at all the market that punished the title making it plummet, during today's session, by -16%, what would have been, if it had been confirmed at the end of the eighth, the largest daily decline since 1987: At 11:37 today, stocks were trading at the London Exchange at 2,762 pence, the worst performance of the London blue-chip index.
"The macroeconomic pressures in the region translate into a reduction in consumption and a decline in consumers -the company's statement states-. These impacts are slowing progress in reducing channel stocks to levels appropriate for the current environment"..
While in Latin America things are bad in Europe, Diageo points out that growth continues to be strong despite geopolitical tensions in the Middle East, "although the pace is slower than the second half of the previous financial year, which ended on 30 June".
That said, the multinational shows confidence in the future. " We continue to believe in the fundamental strength of our company -the note emphasizes- and we preview an organic increase of the turnover clearly between the 5% and 7% in the medium term. We expect operating profit to grow substantially in line with the growth in organic net sales, while we continue to invest in our brands".
According to international analysts, Diageo has long been a favorite of the market, "thanks to the strength of its seemingly impenetrable brand and its ability to pay dividends". As time passes, the company points out, "thanks to the moderation of inflation and the productivity resulting from our program of supply agility, we expect operating profit to grow before the organic growth of net sales".
fc - 35829

EFA News - European Food Agency