Agritechnica 2023: the Italian record stands out
Italy is the country with the highest number of foreign companies (351) present at the German fair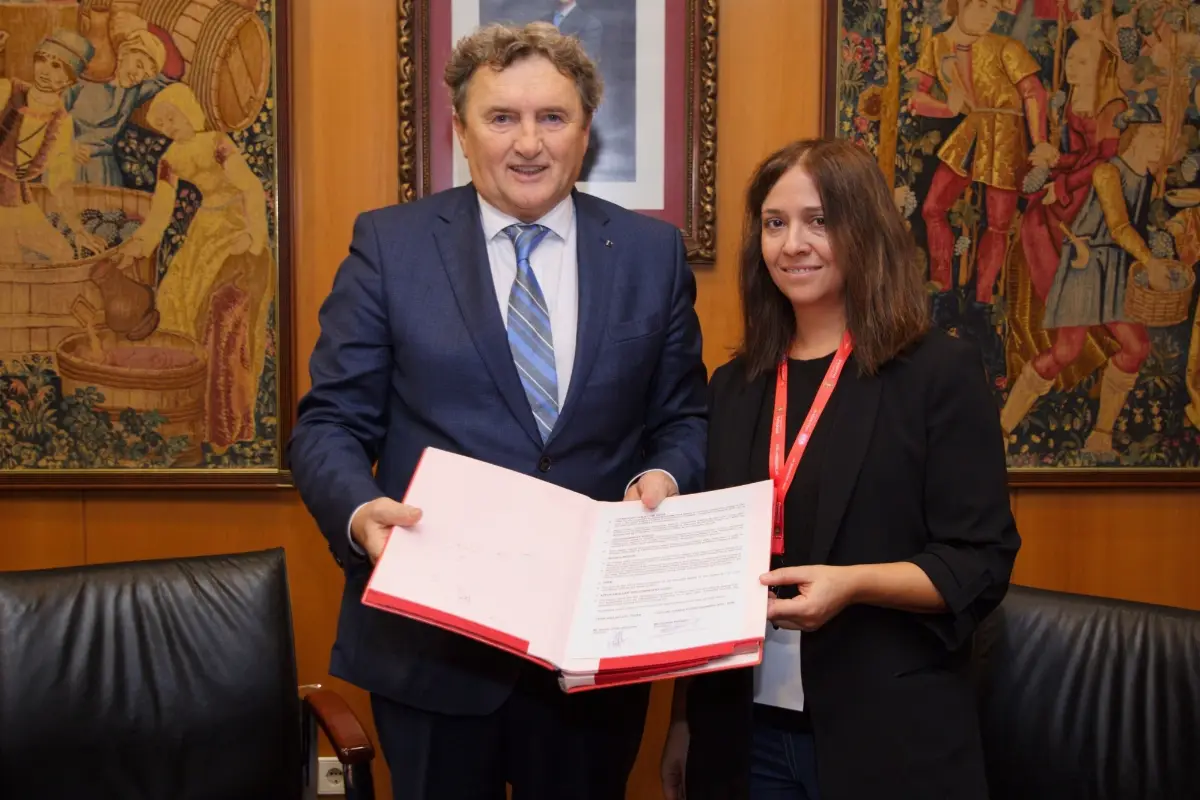 Agritechnica, the world's leading trade fair for agricultural machinery, registered 2,811 exhibitors from 52 countries this year. The event was inaugurated yesterday at the Hannover exhibition center and will end on November 18th. Agritechnica covers an exhibition area (gross) of 389 thousand square metres.
The fair registered 1831 exhibitors from abroad (65%): a figure which represents a new record for Agritechnica in terms of international participation. Most of these companies come from Italy (351 companies), China (182), Turkey (159), the Netherlands (141), France (106), India (81), Poland (73), Austria (67), United States United Kingdom (59) and United States (57).
The full list of 218 qualified candidates from 24 countries considered for an Agritechnica innovation award was published at the fair. To take part in the recognition, one of the key criteria is that the innovation will be presented to the public for the first time during the fair.
"All 218 innovations are world premieres and Agritechnica is therefore the first venue where these innovations are presented to the public. We are delighted that there were world premieres in all categories, from tillage to seedbed preparation to harvesting ", says Johanna Pfeiffer , responsible for organizing the Agritechnica Innovation Awards.
Among the Italian candidates, we highlight: Alpego SpA, in the sowing and soil cultivation category; Arag Srl, in the fertilizer category; Antonioni Srl for the tractors, cargo, transport category; Dieci Srl for the tractors, cargo and transport category; Forigo Roter Italia Srl, for the irrigation/drainage category; Maschio Gaspardo SpA for seedbeds and processing, for crop protection and for harvesting; Panelli Srl for irrigation/drainage.
lml - 35871

EFA News - European Food Agency