Florence. Bayer protagonist of the prestigious meeting The State of Union
Interview with Matthias Berninger, VP Public Affairs, Science & Sustainability at Bayer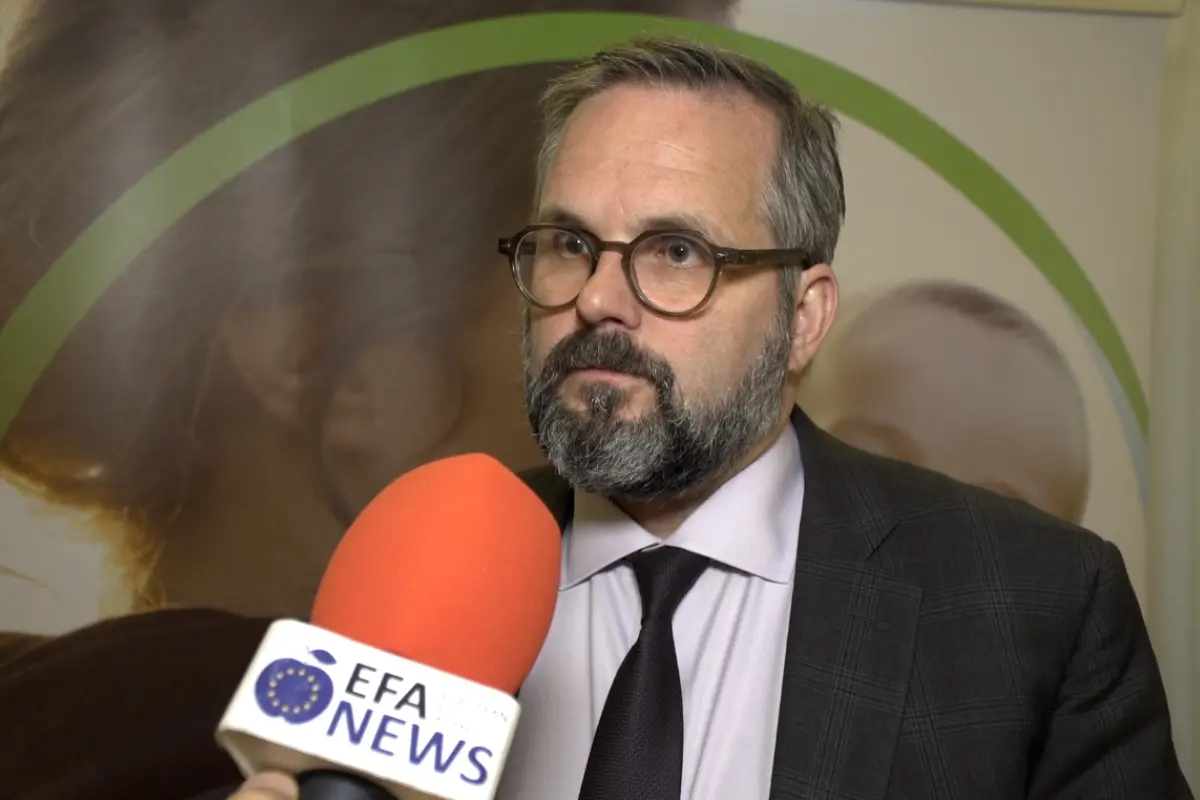 The conference on The State of Union organized by the European University Institute of Florence is a prestigious annual event for reflection on the most current issues affecting Europe.
Among the partners of the 13th edition, dedicated to the theme "Building Europe in times of uncertainly", there was also Bayer, an active protagonist in two important panels on the future of European agriculture and on geopolitical issues related to the energy transition.
As Matthias Berninger, Executive VP for Public Affairs, Science & Sustainability at Bayer explains, "we are in the midst of a huge transition in Europe and we are facing multiple crises. And I think it is very important for businesses to be part and at the heart of this debate. Over the past four years, the ratio of food stocks to food consumption has declined, meaning that globally we have consumed more grain than we actually produced. We no longer have to think about how to produce less on less land, but how to get more from less land."
According to Barninger "this sustainable intensification approach is missing from the original project of the European Green Deal", but after the Ukrainian crisis "Europe must increase production to guarantee global food security".
For Berninger "we have to innovate and find crops that could be both cover crops that regenerate the land when nothing else grows on the land and produce energy. Like the Pennycress that Bayer in the United States".
Berninger also focuses on the regulatory issues in Europe, where it is necessary to approve the new regulations on genetic editing.
Watch the video:
agu - 31552

EFA News - European Food Agency