Do you want to access to this and other private contents?
Log in if you are a subscriber or click here to request service
Made in Italy and Slovenia case. De Nigris: "Unacceptable proposal"
The issue is the center of the work of the Environment Commission of the European Parliament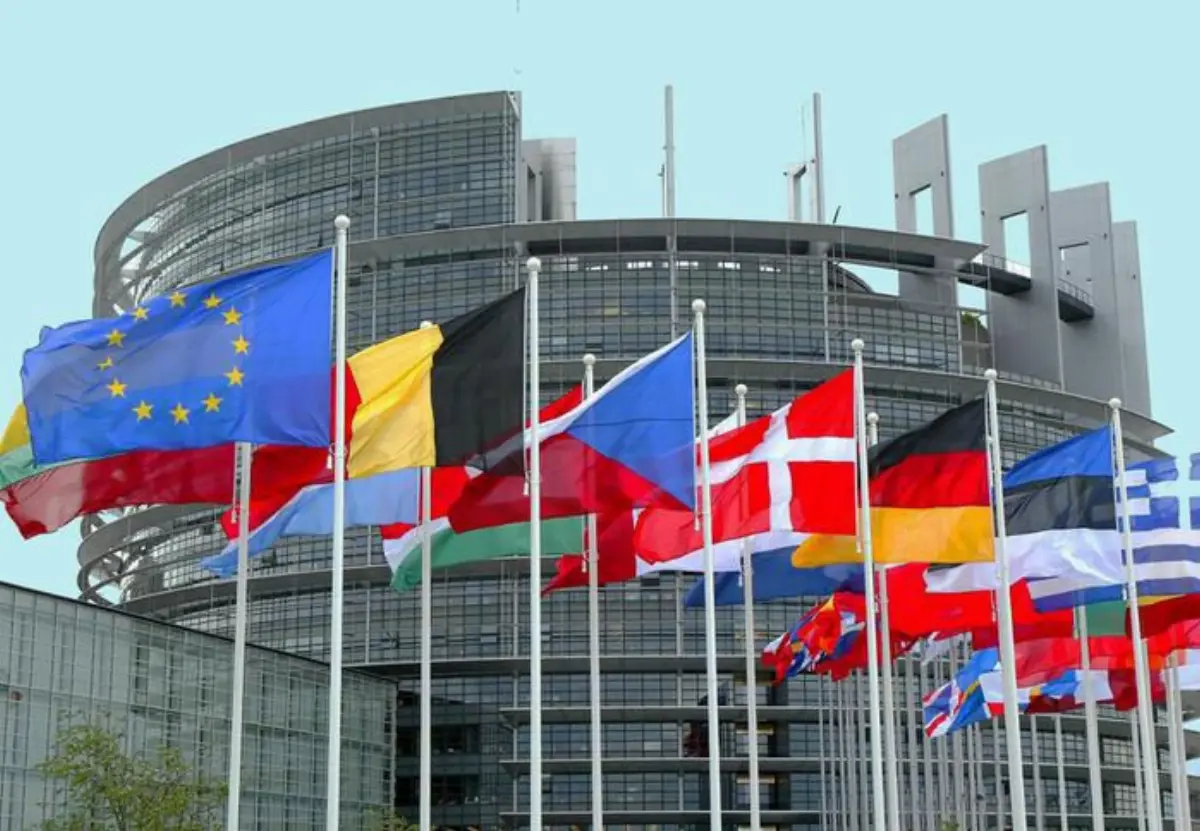 "The unacceptable Slovenian proposal for the recognition of a balsamic vinegar produced outside Italy represents yet another attack on Made in Italy". This is how Armando de Nigris, Advisor of the European Commission for the environment, public health and food safety reports."We are facing a double threat. The Slovenian proposal proves to be a danger above all for the agri-food sector which in Made...
hef - 17357

EFA News - European Food Agency