The mealworm is the next ingredient of EU foods
Ok from the Commission: the marketing starts from 26 January by the French Ynsect / Attachment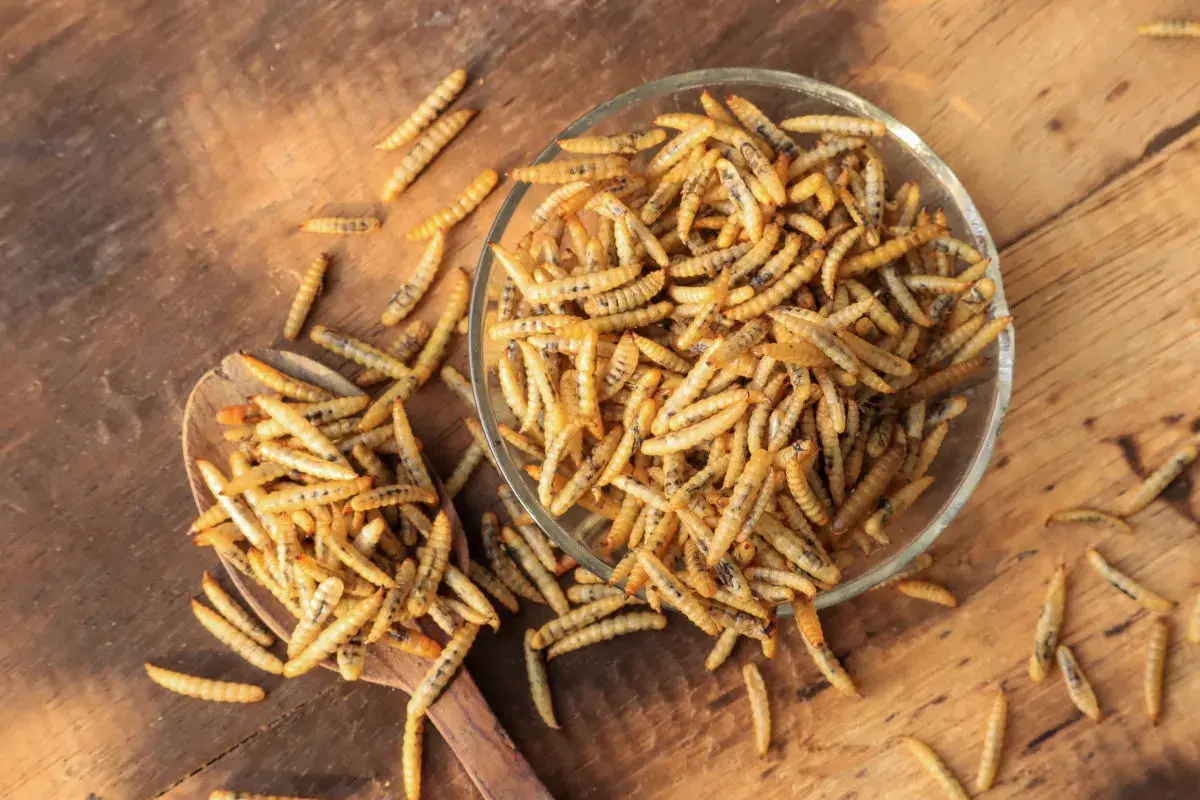 The list of insects that can be included in food according to the EU increase. The EU Commission Implementing Regulation 2023/58 is in fact ready to enter into force, which "authorizes the placing on the market of frozen, paste, dried and powdered larvae of Alphitobius diaperinus (minor mealworm) as a novel food and amending Implementing Regulation (EU) 2017/2470".
This type of larvae will therefore be able to enter the market. Thus the number of insects and their derivatives to have received the green light as new food from the European Union rises to four, after the larvae of the mealworm, locusts and crickets.
Just as it happened for domestic crickets (Acheta domesticus), which production for the market is authorized only for the Vietnamese company Cricket One Co. Ltd, now for the larvae of the worm the EU Commission has authorized only the company Ynsect NL BV, which is a French company considered a world leader in the production of natural insect-based fertilizers and proteins. Founded in 2011 in Paris, France by scientists and environmental activists, Next40 and B Corp certified, the company transforms insects into high-value ingredients for pets, fish, plants and humans. It operates three production sites, one in Dole, France (commencing in 2016), one in the Netherlands (2017), one in the United States (since 2022), and a third site, the largest vertical farm in the world, in Amiens in France is currently under construction.
fc - 28562

EFA News - European Food Agency