Wine Oscar 2022 goes to Abruzzo
Italian region receives prestigious Wine Star Awards in San Francisco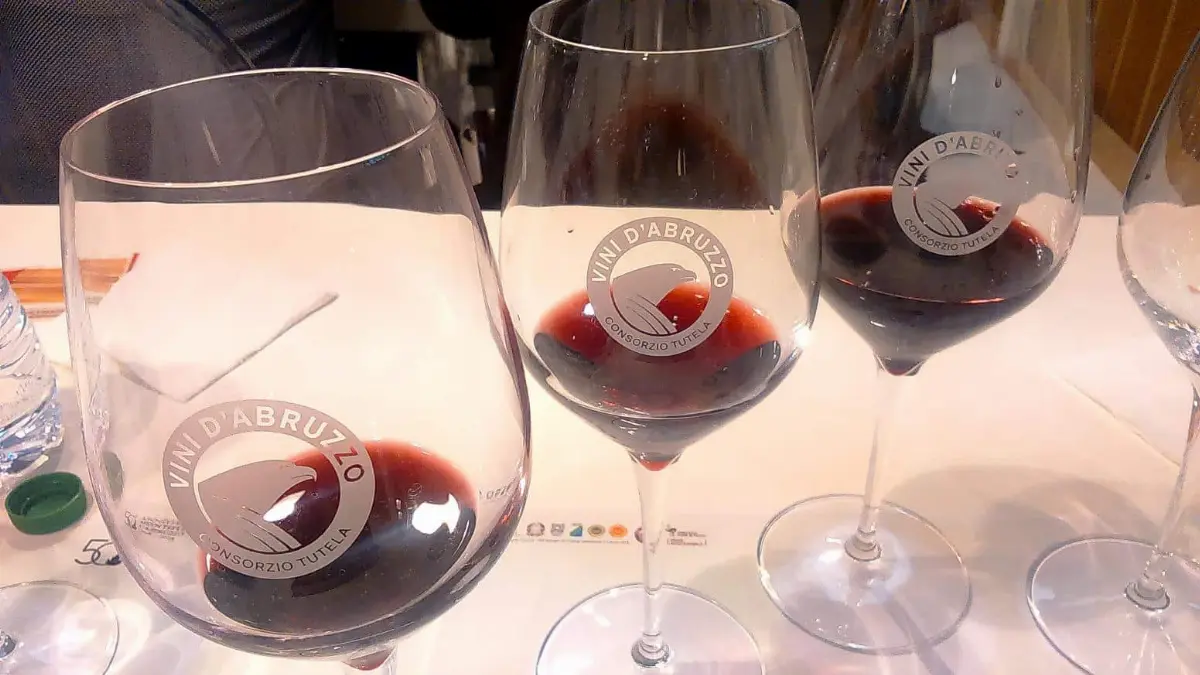 Abruzzo is the wine region of 2022. The award was bestowed at the Wine Star Awards, in San Francisco, and is given by the international magazine Wine Enthusiast to the most interesting wine regions in the industry. As the organizers explained, the title is given to Abruzzo because ''the region is rich in tradition and steeped in innovation; a hidden gem for the most passionate oenophiles."
"It is an extremely prestigious award that brings prestige to our Abruzzo; a great international recognition, awarded in the cradle country of modernity, a land that Abruzzi people have also helped to make great", commented the vice president of the regional government with responsibility for agriculture, Emanuele Imprudente, in his speech at the awards ceremony held in the Palace of Fine Arts in San Francisco.
"Particularly important -he continued- is the motivation for this award, which is based on two fundamental concepts that have now become real strengths of the Abruzzo wine sector: tradition and innovation. On the one hand, the authentic peculiarities of a unique region, naturally vocated between the salinity of the sea and the climatic influences of the mountains; on the other hand, the recognition of a work of innovation and research that places us as a region in the vanguard, thanks to modern companies capable of developing technologies capable of protecting the vines, optimizing production and giving birth to wines of excellence appreciated all over the world".


fc - 28920

EFA News - European Food Agency