Do you want to access to this and other private contents?
Log in if you are a subscriber or click here to request service
Grano Ucraina /2. Rinnovo accordo: molto dipenderà dall'ammoniaca?
La Russia vorrebbe la riapertura di un gasdotto: l'Onu sarebbe d'accordo sull'operazione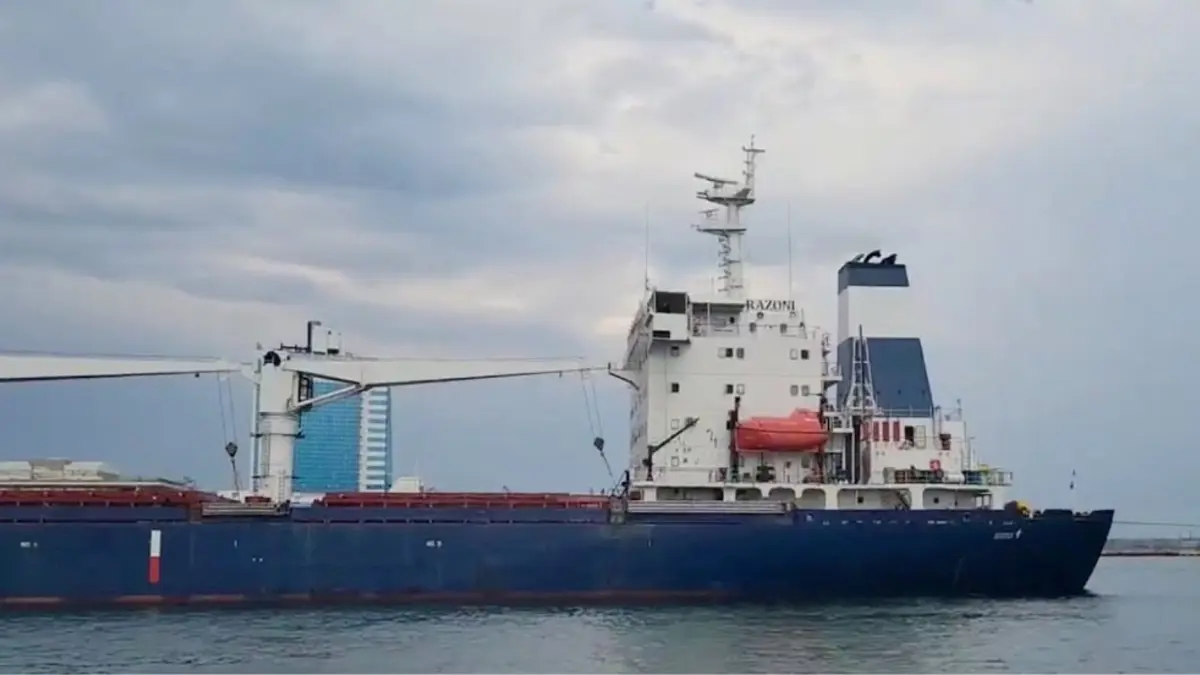 Il possibile rinnovo dell'accordo russo-ucraino sulla libera circolazione di grano e fertilizzanti dai porti del Mar Nero, potrebbe dipendere dalla riapertura di un gasdotto che trasporta l'ammoniaca russa a uno di quei porti ucraini. L'ultima proroga dell'intesa per la Black Sea Grain Initiative (che ha finora permesso l'esportazione di più di 31 milioni di tonnellate) è stata formalizzata lo scorso 1...
lml - 31982

EFA News - European Food Agency