Russia says no to wheat deal
Moscow announces it will not sign renewal: reasons unclear, developments expected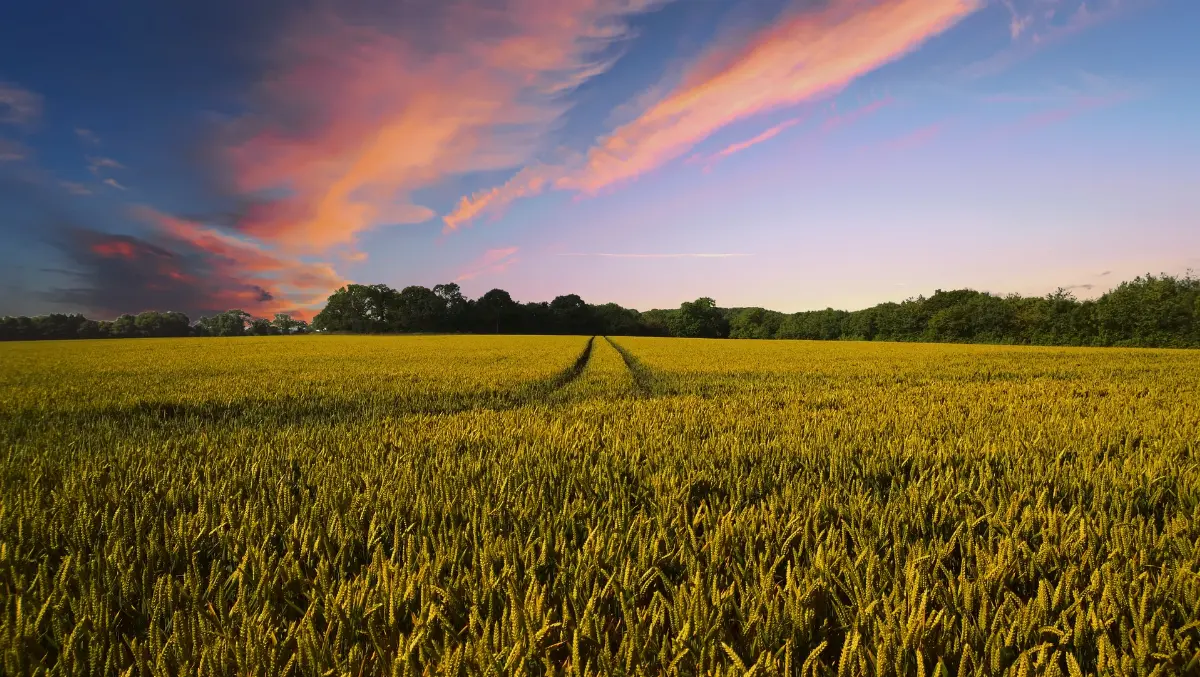 Russia said it will not renew the Ukrainian grain deal that expires today. Announcing the decision was Dmitri Peskov, the spokesman for russian president Vladimir Putin. The agreement had so far served to allow Ukrainian ships to safely cross the Black Sea and export wheat and other grains despite the war.
On Friday, turkish president Recep Tayyip Erdogan, who was several times decisive in reaching the initial agreement, assured that the arrangement would be renewed after talks with the russian president. The situation may have changed after russian authorities on monday morning accused Ukraine of attacking the bridge connecting Crimea to Russia.
Peskov assured that the non-renewal of the agreement had nothing to do with the alleged attack on the bridge, despite the fact that his announcement came within hours of the accusations against Ukraine and after the renewal had been given as highly likely even by official sources such as Erdogan himself. The spokesman justified Russia's withdrawal on the grounds that certain terms of the agreement regarding Russia that had been demanded as guarantees would not be implemented in recent months.
It is not entirely clear what exactly Russia wanted to get out of the agreement, and Peskov did not specify, but even before the last renewal last May, Russia had already threatened to terminate it in order to obtain more advantageous terms.
According to international agencies, today's statements are in any case to be taken with some caution: the Russian government, in fact, has tended since the beginning to make the issue increasingly nebulous both for domestic propaganda reasons and to influence the course of the war.
At the moment, however, it is unclear whether Moscow wants to get better terms from the agreement or whether it will prove completely unwilling even to new negotiations. In the meantime, the Russian Foreign ministry Sergej Lavrov has made it known that it has informed the UN and Turkey that the country is opposed to the extension of the understanding.
fc - 33007

EFA News - European Food Agency