Eurochocolate 2023: autumn edition dedicated to big names
Among the novelties, events with pioneers of raw chocolate, obtained from unroasted cocoa beans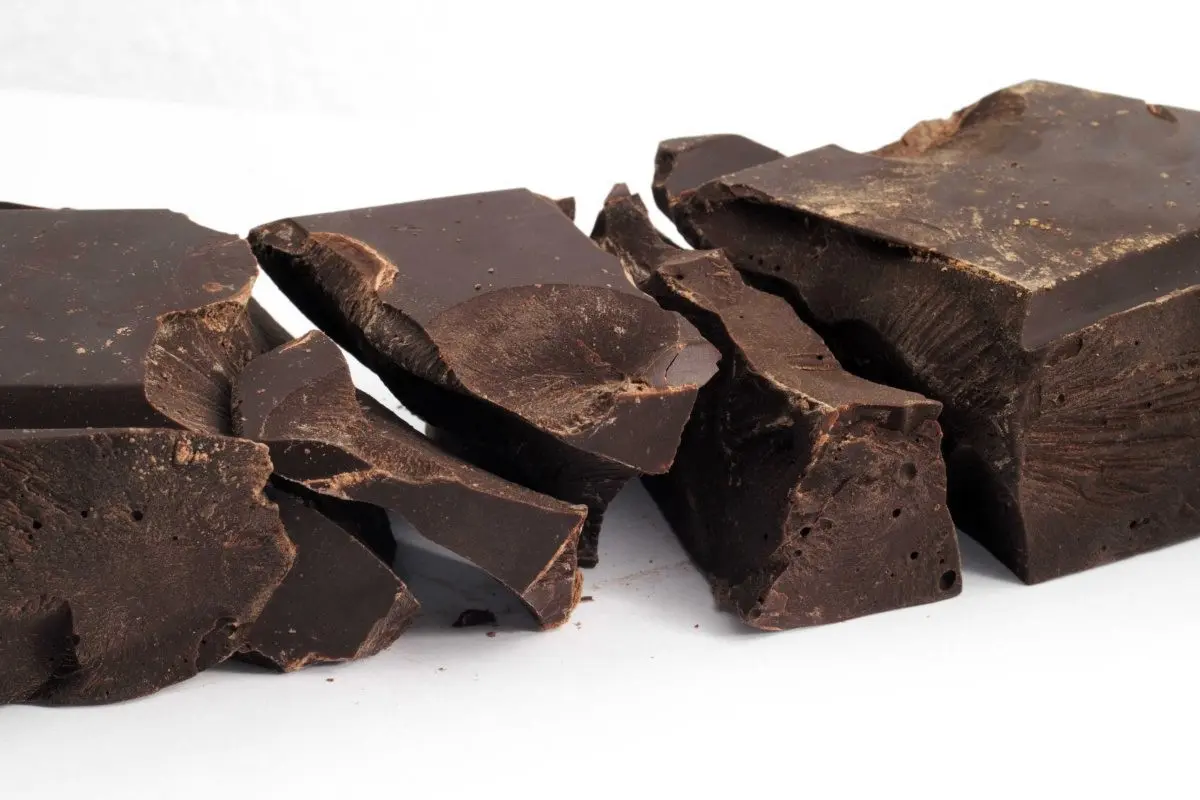 Another important preview in view of the next edition of Eurochocolate scheduled from 13 to 22 October at Umbriafiere in Bastia Umbra (Perugia). Accompanied by the claim inspired by Einstein's extremely popular formula E=mc², playfully reinterpreted in Eurochocolate=lots of chocolate, Ernst Knam will in fact be the first special guest to tread the stage of the Pavilion dedicated to the Chocolate Experience with a Cooking Show.
The "King of Chocolate" will compete in the live creation of three types of chocolates with the inevitable final tasting. "I am happy to return to Perugia - declares Knam - because it is an event that moves in the direction of creating culture on cocoa and chocolate and does so through a series of essential appointments and initiatives capable of bringing the very large public into dialogue with small cocoa producers and chocolate as well as with major international brands. Those who are fond of chocolate can only come and visit us at Eurochocolate". The appointment is set for Saturday 14 October, at 4 pm.
The event will be preceded by the presentation of the new book by Alessandra Mion , alias Frau Knam . The volume, due out next September, follows the one written in 2020 with her husband Ernst. "It is a real pleasure for me - says Mion - to present this new work to the Eurochocolate public. This book wants to bring anyone closer to the taste and passion that is released in each of us in the making of a dessert. I like to think that putting your hands in the dough is a gesture of love towards ourselves and towards others". The meeting with Frau Knam is set for Saturday 14 October at 12.
In addition to welcoming the highly anticipated Chocolate Sculptures, which over the two weekends will allow you to watch the live processing of four maxi blocks weighing 11 quintals each, the experience pavilion will offer a rich calendar of live appointments that will enliven the two exclusive stages with delicious cooking shows and cocoa flavored workshops conducted by special guests and experts. Together with the Great Masters of Italian Chocolatiers, this year's novelties include the appointments with the pioneers of Raw Chocolate. The spotlights will in fact be focused on the increasingly appreciated raw chocolate, obtained from unroasted cocoa beans and, precisely because they are processed at low temperatures, able to preserve their precious nutritional qualities.
The journey to the Cacao Lands will continue in Hall 8 with a large, completely renovated Choco Trip area which, in collaboration with the Cacao Solution network, will see the presence of as many as 25 chocolate producers from the main countries of origin of cocoa. There will also be spaces dedicated to the big chocolate brands that have accompanied Eurochocolate for years.
lml - 33414

EFA News - European Food Agency