Do you want to access to this and other private contents?
Log in if you are a subscriber or click here to request service
Marchesi Antinori wine sets course for U.S.
With 300 mln financing from a pool of banks wine company buys land in Napa Valley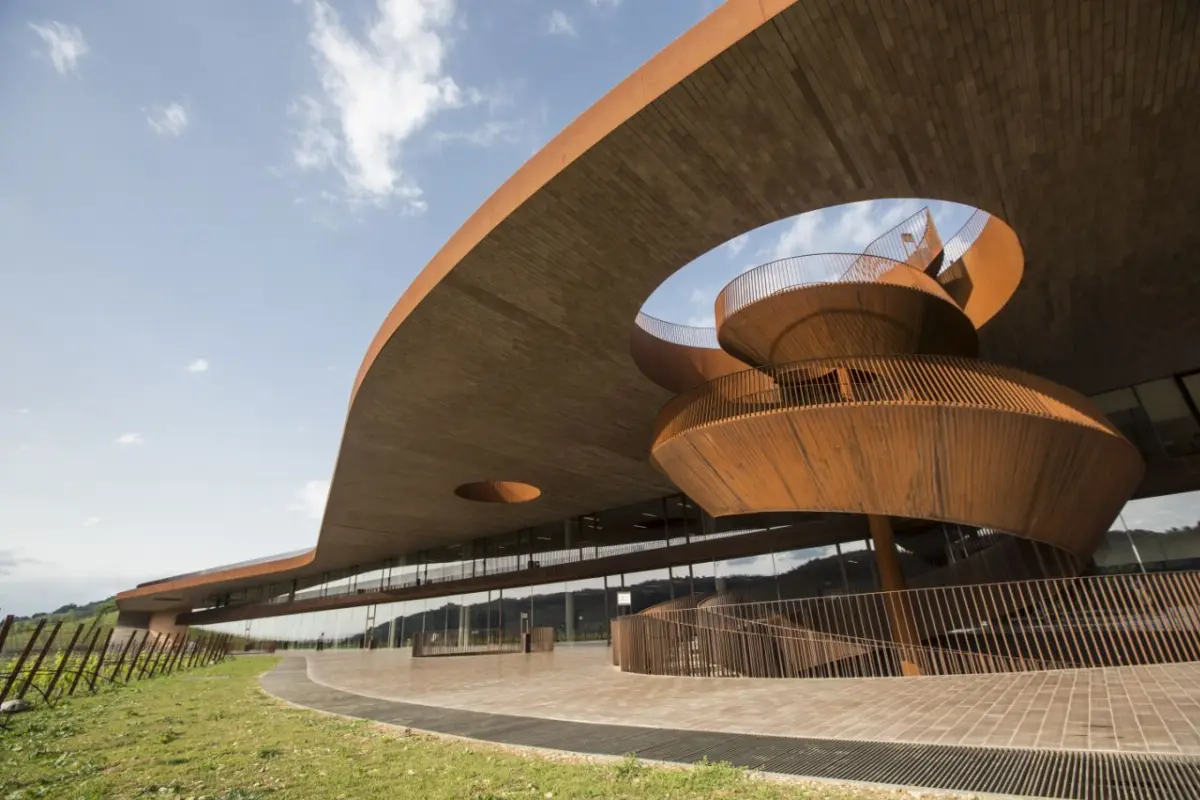 Marchesi Antinori is heading for the United States thanks to a loan of more than 300 million obtained from a pool composed of Intesa Sanpaolo, Cassa depositi e prestiti, Simest and Bnl. The operation, already described by many as "resounding," was conducted by Marchesi Antinori winery, one of the oldest family-owned quality wine companies, and leads to the acquisition of Stag's Leap Wine Cellars, among...
fc - 35042

EFA News - European Food Agency