Gianduiotto, Caffarel is not opposed to introduced a PGI
It restates the company of the Swiss group Lindt & Sprüngli with an official statement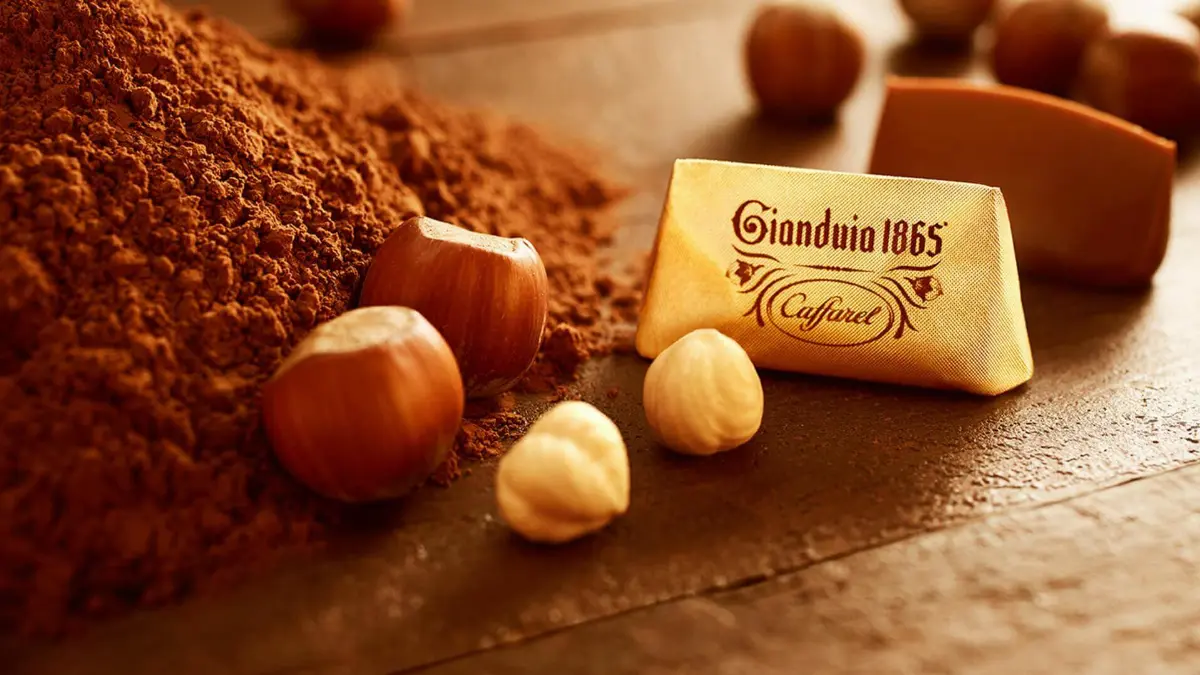 Caffarel is not opposed to the initiative of the Gianduiotto Pgi. Gianduiotto is a prism-shaped chocolate with a rectangular base made with chocolate called gianduia, symbol of Piedmont and of the city of Turin in particular. The Piedmontese company, which invented the gianduiotto, "recognizes the importance of the initiative of the Gianduiotto Committee of Turin to enhance the recognition of one of the most characteristic products of the Turin confectionery tradition, introducing a protected geographical indication (PGI)".
For this reason, Caffarel, continues the note, "has not opposed the proposal of PGI and, on the contrary, has always committed to the search for a valuable agreement. Caffarel, part of the Lindt & Sprüngli Group since 1998, adds the statement, "is, in fact, a historic brand founded in Turin in 1826, known worldwide as an ambassador of Made in Italy, and recognized for having invented the Gianduiotto, over 150 years ago".
He seems to want to propose a truce Caffarel (or rather, the Swiss parent company Lindt & Sprüngli) to what has already appeared in newspapers like the war of gianduiotto. A problem of disciplinary and recognition PGI, with a lot of ingredients that are the basis of the dispute between the Swiss multinational and the Committee promoting the recognition of Gianduiotto Piemonte PGI, which, to assert its reasons, also involved Brussels.
"In the light of the common objective of protecting Gianduiotto as excellence of Made in Italy in the world -the official statement continues-, Caffarel reiterates that its will has always been to identify a valuable agreement, and hopes that a common solution can soon be reached, which will satisfy all the parties involved in the naming of their products".
"Proof of the strong link with the territory -adds the note of Caffarel-, 'Gianduia 1865, the authentic Gianduiotto of Turin', still produced in the historic factory of Luserna San Giovanni, in the province of Turin, using the ancient method of extrusion and only with hazelnuts Piemonte PGI. Gianduiotto remains the flagship product of the brand Caffarel that distributes it in Italy and abroad, generating value for the national economy and for the image of Italy in the world".
"A further testimony to the long tradition that characterizes the brand -adds the note-, in 2022 Caffarel and "Gianduia 1865. The authentic Gianduiotto of Turin" have been included in the Special Register of Historical Marks of National Interest, edited by the Ministry of Enterprises and Made in Italy to enhance the Italian excellence registered for at least fifty years and historically linked to the territory".


fc - 35853

EFA News - European Food Agency