Do you want to access to this and other private contents?
Log in if you are a subscriber or click here to request service
Heinz Beck awarded in Paris by "La Liste"
The chef's restaurant at Fiumicino Rome airport wins the Best Restaurant in Mobility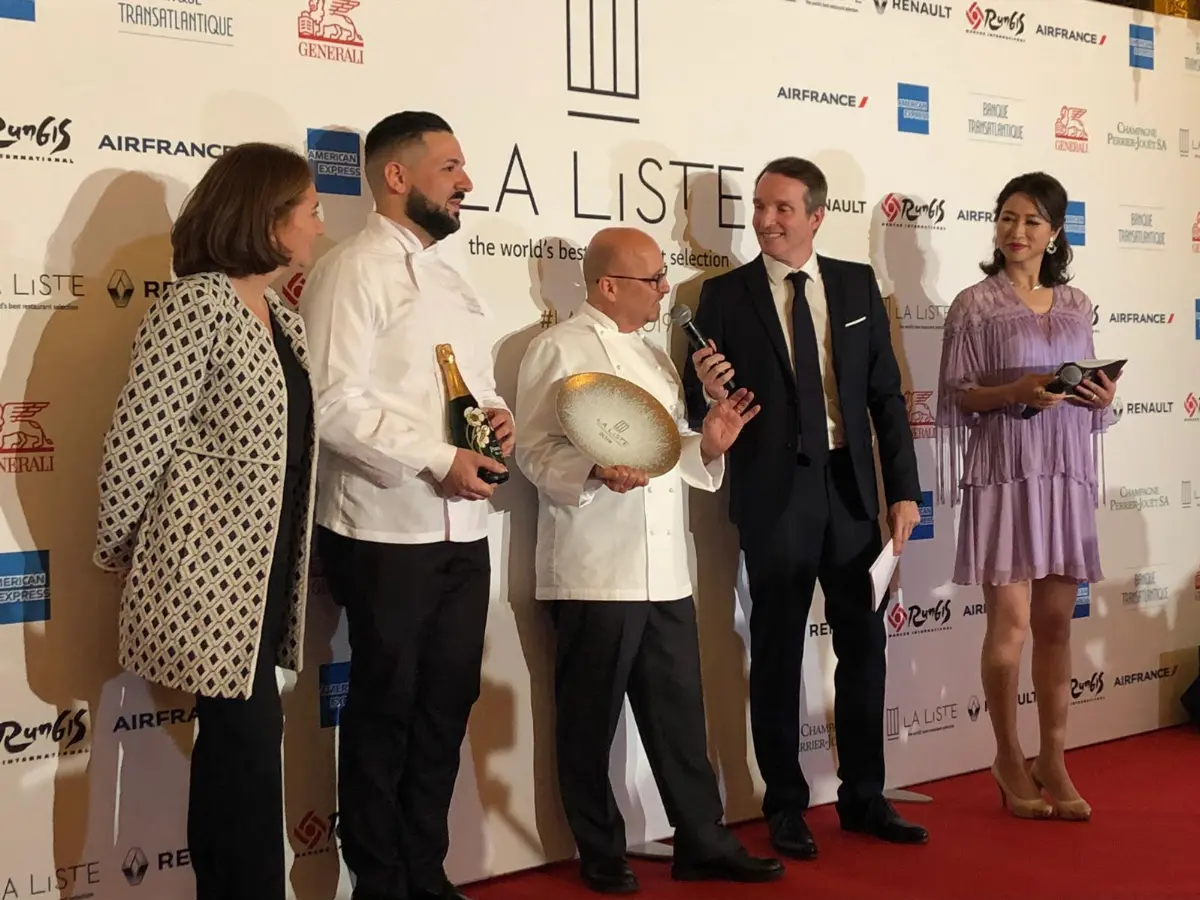 He did not have time to be confirmed in the three Michelin stars for La Pergola in Rome, and to receive a new star for the St. George Restaurant of the Ashbee Hotel in Taormina, which Chef Heinz Beck can add another prestigious award for his already rich carnet . His restaurant "Attimi by Heinz Beck", opened inside the Fiumicino airport, won the "Best Restaurant in Mobility" award of "La Liste", the...
msf - 5664

EFA News - European Food Agency